Camp Bow Wow Henderson's PARTNERS
Community Partners
Check out our community partners to learn more about the organizations and businesses that we work with.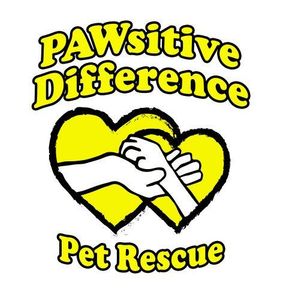 Pawsitive Difference
https://www.pawsitivedifference.org/
The primary goal of PAWsitive Difference is to rescue, foster, and adopt out dogs from families that are unable to continue to care for them. We also rescue many dogs that have been abandoned or are listed on the kill list of our local animal foundation and help provide these dogs homes with new, loving families. Additionally, we help support Veterans and senior citizens in keeping their dogs by providing assistance with the costs of feeding, grooming, medication/shots and vet care. Many of the services we provide are very expensive and our dogs are supported entirely through monetary donations made by people like you.