If you bring your dog to Camp or follow us on social media, chances are you've seen plenty of cute dog photoshoots. Everything from dogs sporting their incredible Halloween costumes to pups sitting with the Easter Bunny, Santa, or a holiday-themed backdrop with amazing props.
In honor of the New Year, which is sure to bring even more wonderfully amazing dog photoshoots, we wanted to close out 2022 with some of our favorite photoshoot images from the year. We hope these bring a big smile to your face. 😊
We're sure this golden won gold in all events!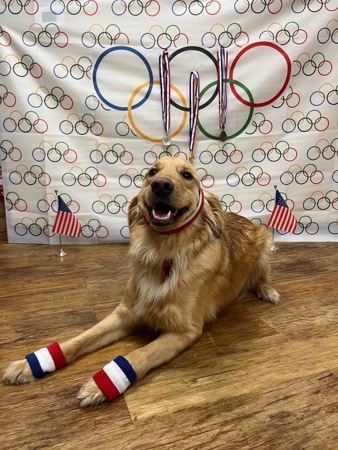 Someone get this cutie her beverage!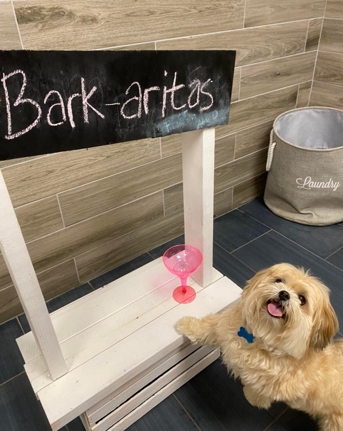 Good luck getting a puck past this pup!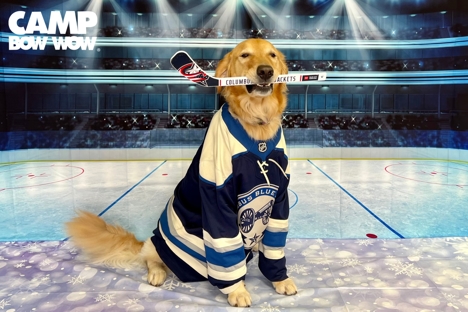 Get this grill king his crown!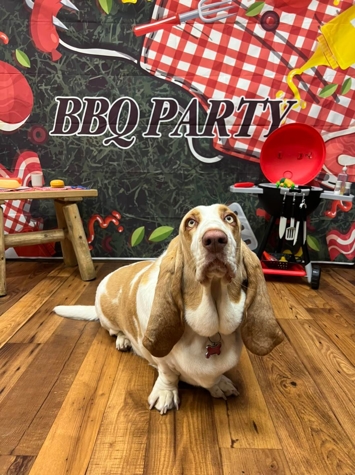 Just give these cuties my entire wallet!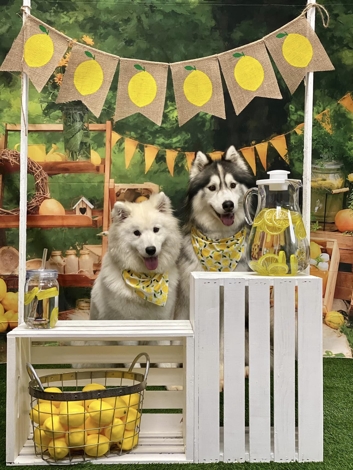 It's all just a bunch of hocus pocus!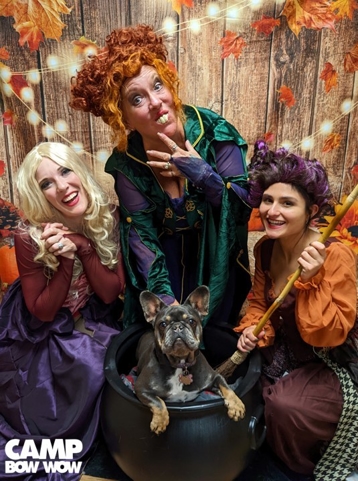 Can someone pass the step stool?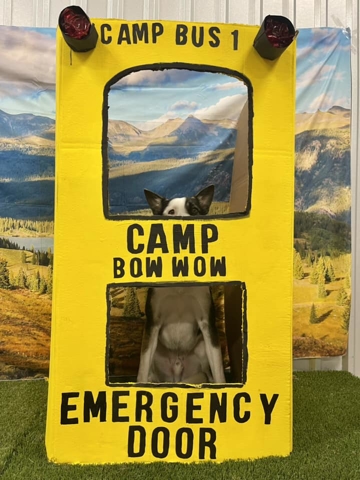 I'd trust this pup to save the city any day!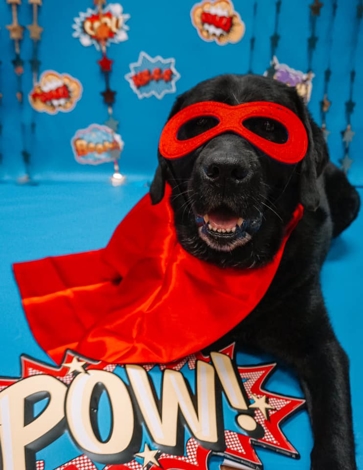 Your largest pup-cone please!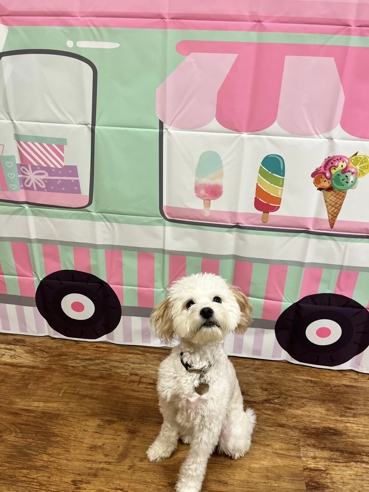 I'd give this version of Alice in Wonderland two paws up!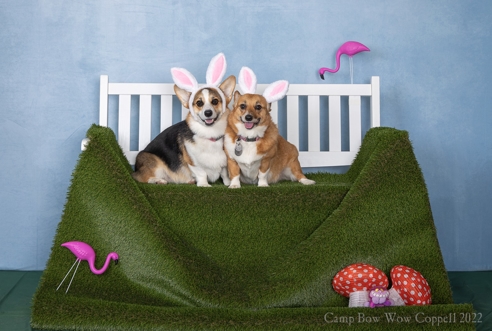 These are only a few select photos from the thousands that were taken in 2022 at our over 200 Camp Bow Wow locations. If you'd like to see more of these wonderful photoshoots, make sure you follow your local Camp on their social media pages as well as our Corporate social media pages where we feature many of our Camps photoshoot pictures! Make sure to check with your Camp so you don't miss out on these amazing photoshoot opportunities – we'd love to see your pup flashing us their best smile! Many more cute pup pics to come in 2023.