Valentine's Day is already less than a month away (crazy right?!) so we thought we'd share some adorable Camper pictures that made us have heart eyes! We thought we'd also provide some sayings for your pups Valentine's should your Camp be participating in any fun Valentine's Day festivities – who doesn't love a good dog pun!
I'd drop my stick 4 u

I dig u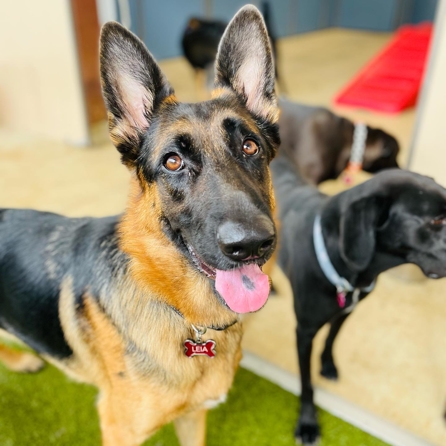 U make my heart zoomie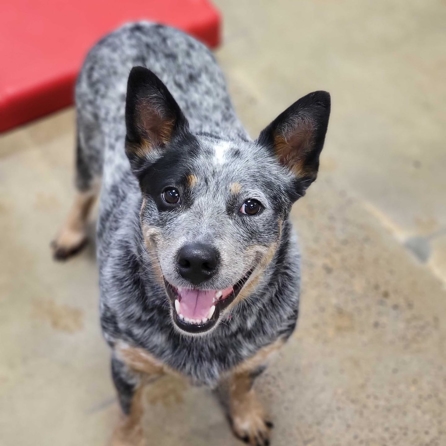 Love u more than treats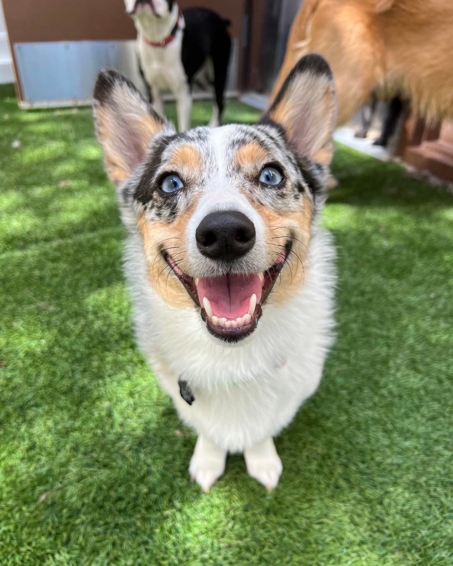 U make my tail wag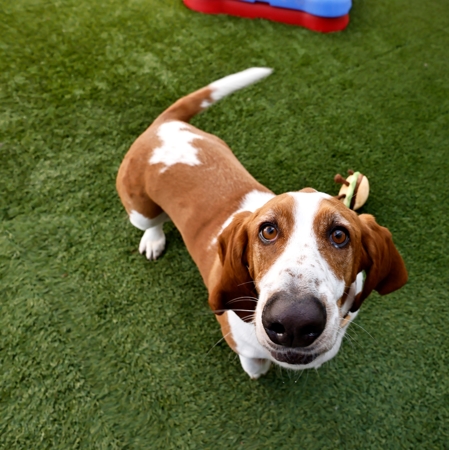 Our Camp Counselors are pros at getting pups to look at the camera and smile! We have endless amounts of amazing photos like these but unfortunately, we could only think of so many Valentine's dog puns, so we'll stop there. Don't forgot to follow @CampBowWow on Instagram to see even more cute pups all year long! We hope these Valentine's sayings help prepare you for the upcoming holiday!