Happy May 4th, aka Star Wars Day, and may the fourth be with you! At Camp Bow Wow we love celebrating anything and everything and today is no different! From…
An R2D2 and Yoda hybrid…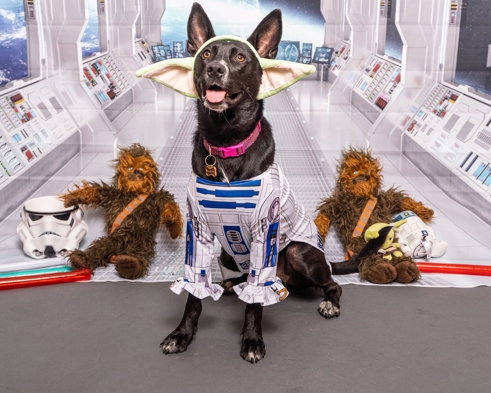 To the cutest Ewok you ever did see!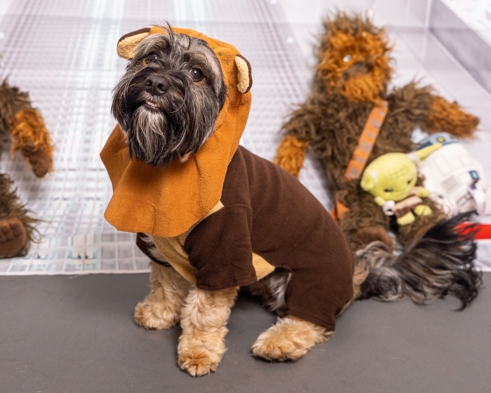 Can't forget our version of Darth Vader!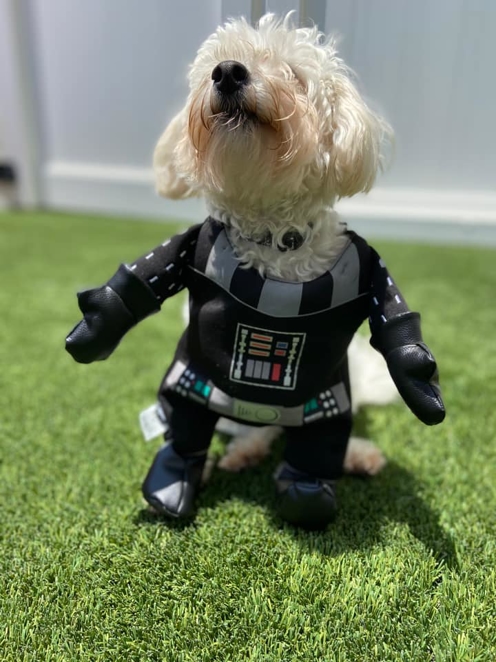 And someone better feed this hungry Ewok before they steal all of the treats at Camp!
And I don't know what position this little cutie is applying for on the Millennium Falcon but they're immediately hired.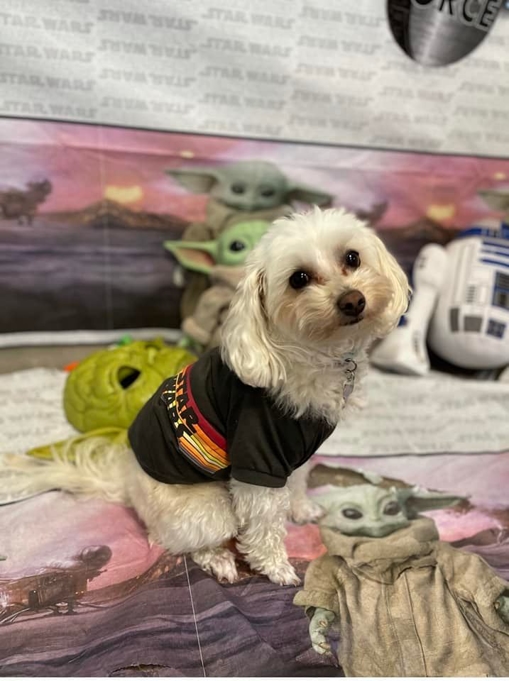 Nobody worry! Princess Leia is here to save us all and make sure all the goodest boys and girls get more treats!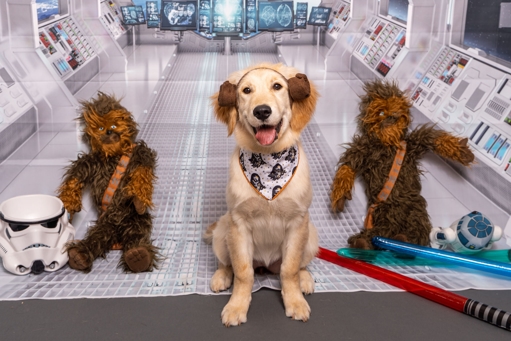 It turns out our pet parents also like to celebrate their love for Star Wars by naming their best furry friends after some key characters. Including…
The dynamic pug duo of Chewbacca & Wren…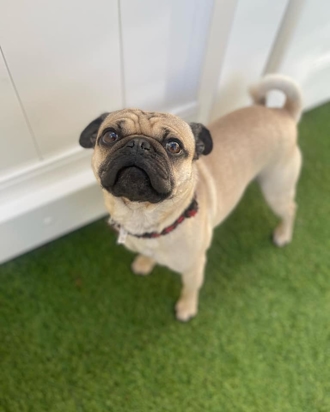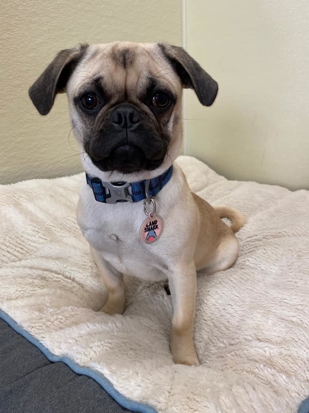 To the villain's club of Kylo and Vader
(don't worry, these are some good pups that don't resemble the attitudes of their namesake!) We might actually have to join the bark side!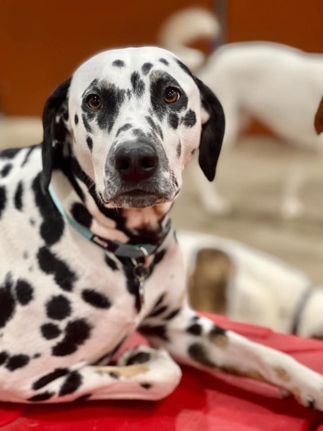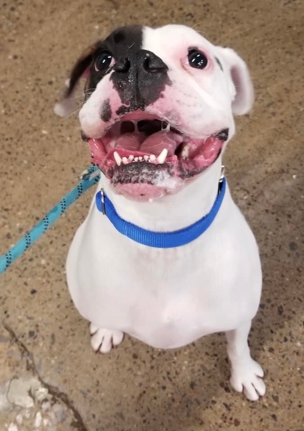 We hope you enjoyed our little celebration of Star Wars here at Camp Bow Wow! May the Fourth be with You!