Pet Care Services
Premier Dog Boarding Near You for Your Four-Legged Family Member
You've heard the saying before— "dogs are a man's best friend." Though we understand the sentiment, we think they are that and so much more. Our pups are also our pride and joy—our beloved family members. They bring so much happiness to our lives they deserve to be treated with the best care imaginable. Camp Bow Wow® is a premier dog care franchise that provides all-inclusive dog boarding and doggy day care near you that can fit any pet parent's needs. We're here to enhance your pup's life by offering an exciting and safe environment for them to romp and play in!
Exceptional Dog Boarding
At Camp Bow Wow, we don't just offer a place for your dog to stay; we offer a home away from home. Our exceptional dog boarding near you is designed to make your pup feel comfortable and cared for. From spacious cabins to outdoor play areas, your furry friends will have everything they need to feel relaxed and entertained. Our caring team ensures every pet feels loved, even when you're away.
Fun-Filled Doggy Daycare Near You
Your dog deserves a place to play, socialize, and simply enjoy being a dog! At Camp Bow Wow's "Playtime Paradise," our doggy daycare is more than just a place to leave your pet for the day. It's an environment filled with fun, friends, and activities. With supervised playtime and individual attention from our trained staff, your dog will have the time of their life. Whether it's romping around with new friends or enjoying a peaceful nap, our daycare has everything to make your pup's day perfect.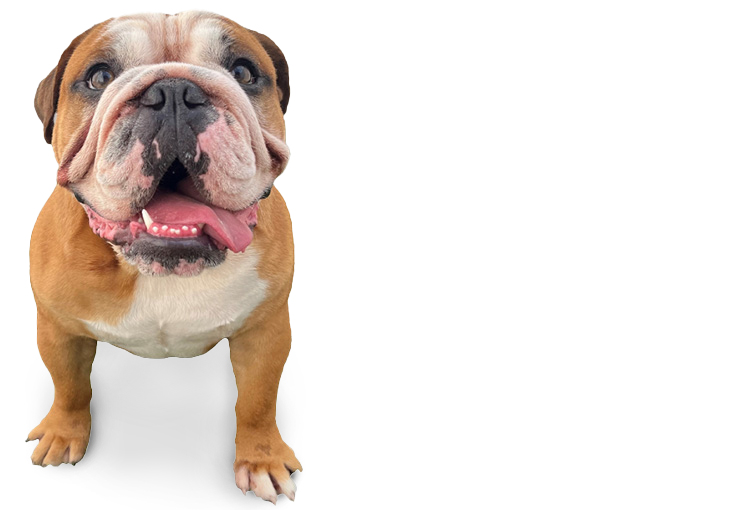 Ready to


Romp. Wag. Play?