Madison Spensieri
Bow Wow Buddies Foundation 2021 Recap
Camp Bow Wow's nonprofit organization, the Bow Wow Buddies Foundation® provides medical care grants to sick and injured dogs in need. In addition to helping struggling pet parents cover the costs of their dog's veterinary care, the Foundation also provides grants to animal shelters and rescue groups that need financial assistance for sick or injured dogs awaiting adoption.
Since its inception, the Foundation has helped over 550 dogs in need and had a record year in 2021.
Helping dogs like Kia
Gentle giant, Kia, local to Hamlin, NY needed an emergency splenectomy to save her life. Kia's dad put everything he could down and worried how he would pay for the rest of her treatment needs as he is simultaneously paying for his own medical expenses.
The Bow Wow Buddies Foundation was able to provide the medical grant needed to fund Kia's emergent care. Kia's dad refers to her as his rock, "I am lost for words, but your Foundation is a godsend! Thank you!".
Bow Wow Buddies Foundation 2021 Stats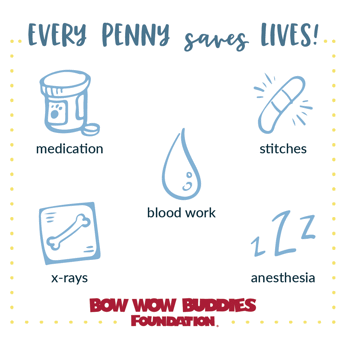 $153k raised
$112k donated to 110 dogs
97% of donations went straight to grantees- only 3% of funds was needed for the Foundation's marketing, legal and operating expenses
Notable Donations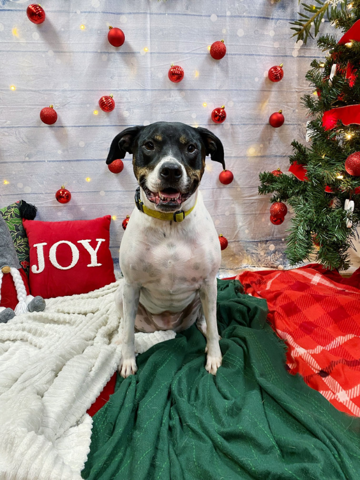 We are ready for another great year in 2022 for the Bow Wow Buddies Foundation, helping as many dogs as possible. If you would like to lend a paw, visit BowWowBuddies.com or keep an eye out for Bow Wow Buddies initiatives at your local camps. Donations aren't the only way you can support this cause- sharing any of the Bow Wow Buddies stories, social media posts or blogs helps a lot too! Learn more about Bow Wow Buddies on the Foundation's website and Facebook page.

Categories:

Posted By