At Tampa South Shore

We Love Our Campers
Featured Campers
We LOVE our Campers! Check out our featured Campers at Camp Bow Wow Tampa South Shore. These pups love to play all day in our fun, safe and social environment, and receive lots of love and attention from our Certified Camp Counselors® whether they're in for day care or boarding.
November 2020 Camper of the Month

DAKOTA

Age: 7.5 Years
Breed: Belgian Malinois
Fun Facts A day with Dakota consists of a quick sniff around the yard, a good game of chase with her pals, and then a dip in the pup pools followed by a nice, sunny nap on the play bridge. Then it starts all over again!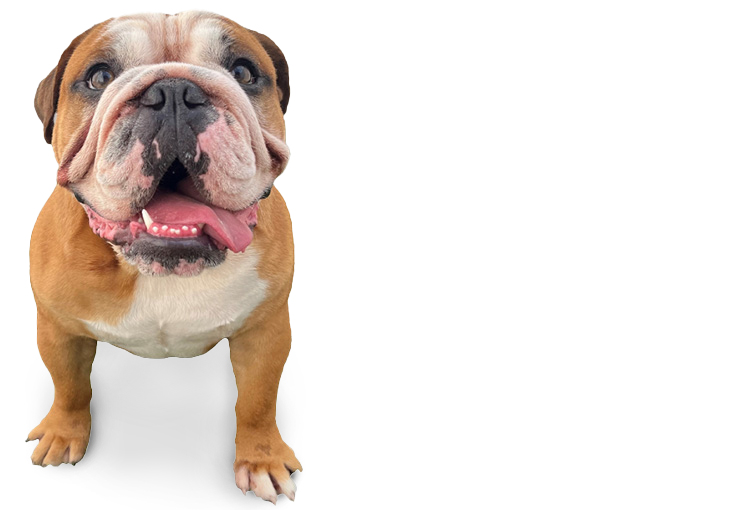 Ready to


Romp. Wag. Play?