Announcement:
Gift Cards Available at Camp!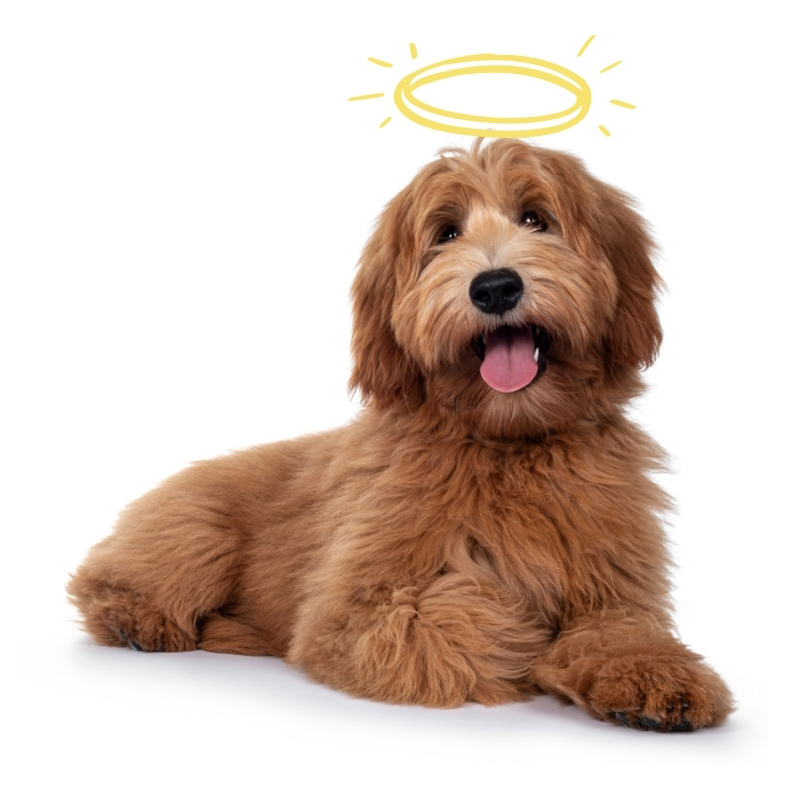 Dog Care Services in Waukesha
Doggy Day Care & Boarding Services You Can Trust
Every dog owner knows the feeling of being away from your pup and feeling bad for leaving them behind. We want our pups to be as happy as possible. Camp Bow Wow® ensures dogs receive the love and care they deserve in safe, play-based environment. With our Day Camp services, they can romp and play all day with other furry friends their size. Our boarding services provide individual Cabins with cozy cots and fleece blankets for them to lay their heads on at night. Treat your pup to the all-inclusive care of our Certified Camp Counselors® that specialize in enrichment-based dog day care, spacious and comfy Cabins, and the large indoor and outdoor play areas where they can romp around and play with other dogs all day.
Take a

Tour Sniff Around

Get a Free Day Re-fur a friend to Camp and when they become a paying customer, you'll receive a FREE day of Camp! Our Promotions
Our Difference See why pups and their parents love and trust Camp Bow Wow for their day care and boarding needs. Get The Woof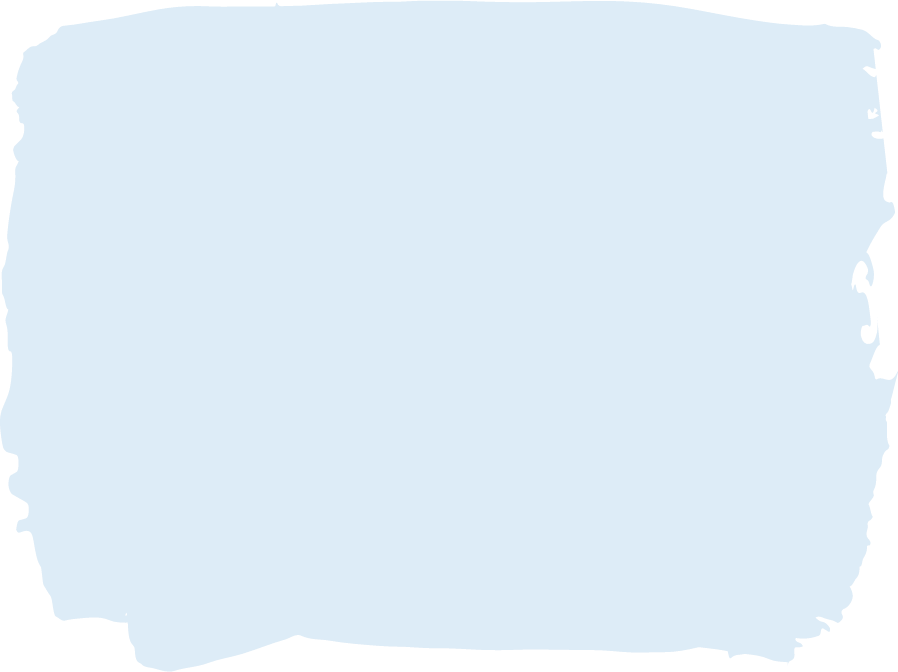 Hear From

Happy Pet Parents
"We want to thank you and mention how great of a daycare this place is! As someone who has worked at previous ones it's so hard knowing if your pup is doing okay, and ..."

- Carissa

"Great canine care, awesome staff, reasonably priced, clean facility, well-organized. I am so grateful to have such a wonderful place to take my precious dog. Thank ..."

- CD

""We already have made a recommendation for Camp Bow Wow. Like the staff a great deal as they seemed extremely focused on the best atmosphere and well being for the d ..."

- Steve

""Very attentive with the dogs..love the webcam also. I feel very comfortable leaving my dog in your care.""

- Vicki

""Your counselors are great! Very caring about our loved fuzzy family members!""

- Judy

""Clean-clean-clean facility! Welcoming attitude from all staff; dogs seem excited to go; love the webcam and checking in on my pup! I loved the interview process my ..."

- Cindy

""I love that they seem to get to know the dogs. My dogs drag me in the camp door and refuse to leave when I come get them, if this doesn't prove that they love the ..."

- Maureen

""Great hours, friendly staff that seems to really interact well with the dogs. I also enjoyed the interview process and that I know my pup is safe there. I really ..."

- Megan
The Reason Pet Parents Love Us
We offer all the tender loving care dogs need to be happy and healthy during their stay. From our spacious indoor and outdoor play yards to live web cameras you can watch from your computer or mobile device, you can always be sure your pup is having a great time at Camp. Best of all, we don't charge extra for administering medication, day care services while they're boarding with us, or an individual Cabin that comes complete with a nightly treat, cozy cot, and fleece blanket.
Treat Your Pup to Fun-filled Days of Play! Contact us at (262) 547-9663 to schedule your dog's interview and get your first day free! Get Your First Day Free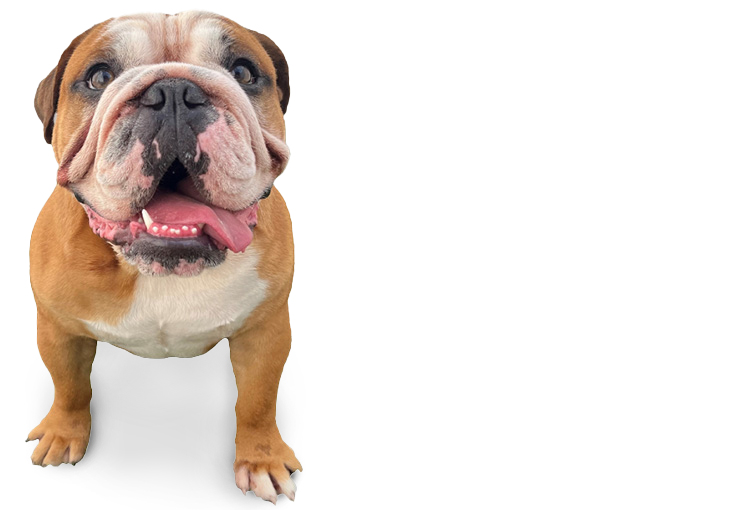 Ready to


Romp. Wag. Play?