Today, the Bow Wow Buddies Foundation would like to introduce you to Baylor, a dog gone cute 12-year-old Beagle Mix from Mableton, Georgia!
A bit about Baylor:
One of the friendliest pooches you'll ever meet, little Baylor lives with at least 10 other foster furbabies in Mableton who all need some medical assistance. One day Baylor's owners discovered that he was suffering from a terrible bout of extensive gum hyperplasia. For those who don't know about this condition, it's a severe gum inflammation that causes excruciating pain and discomfort for any dog who has it.
Bow Wow Buddies to the Rescue!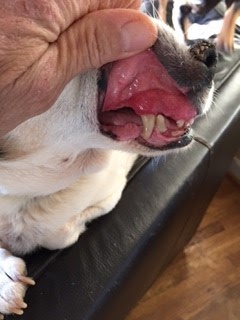 The procedure to cure extensive gum inflammation is extremely costly, and if not performed right away, it can deteriorate a dog's life. Through a Bow Wow Buddies Grant, we were able to help Baylor get the surgery he needed to continue living his happy life with his mom and rescue siblings!
"The enormous love and company they provide. There is NOTHING like this — not even a human can give what they can. They are an essential part of my (happy) life!"
-Julane, Baylor's Mom
Each year, many pets are denied access to urgent medical care, simply because their parents, foster parents, or rescuers cannot afford the climbing costs of emergency veterinary treatment out-of-pocket.
The Bow Wow Buddies Foundation is happy to assist dogs and their families in their time of need. With help from donations, we're able to award grants of up to $2,500 for necessary medical treatments for dogs in need across North America.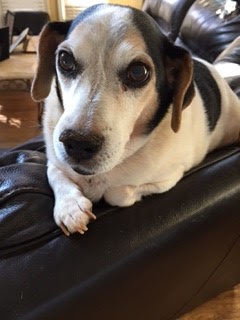 Lend a paw and donate today to help dogs like Baylor get a second leash on life!