A Franchise Opportunity That Will Really Get Your

Tail Wagging
Happy dogs walking up to Camp Bow Wow staff.
23 YEARS OF INDUSTRY SUCCESS

OVER 200 LOCATIONS LARGEST PET CARE FRANCHISE

$1,019,999 AVERAGE REVENUE PER UNIT IN 2022*
Join The Big Dog
A Pet Care Franchise Opportunity Unlike Any Other
Welcome dog-loving entrepreneurs! We are pawsitively excited about your interest in our industry-leading dog care franchise opportunity. Whether you are a pet parent yourself or simply love dogs, we'd like to give you the chance to join the big dog in franchising.
As a leader of your own Pack, you'll be offering services that benefit you and both your two-legged and four-legged clients. Camp Bow Wow is a premier pet care facility that puts the needs of dogs first, because we're all about Making Dogs Happy. All services are provided by highly skilled Certified Camp Counselors who are trained in pet first aid, CPR and dog behavior.
Not only do we support pet owners in providing a happy, healthy life for their pup, but we also provide dog daycare franchise owners a financially sound opportunity and strong unit-level economics in this fast-growing $135 billion pet care industry. Our revenue streams include:
Dog Day Care
Dog Boarding
Dog Training
Dog Grooming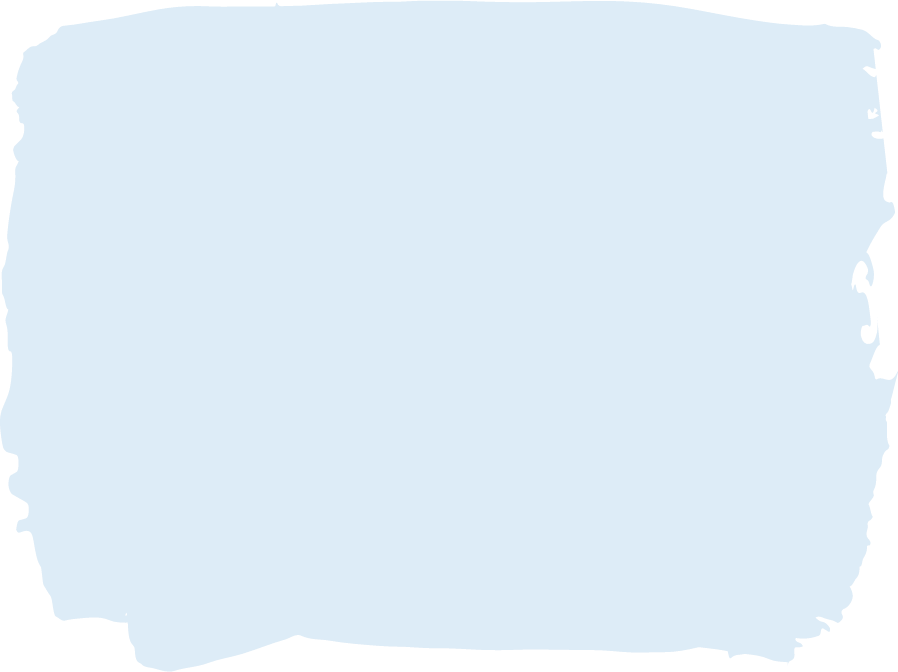 "Having been a CEO in corporate healthcare for many years, I needed a change. Camp Bow Wow offered me the peace of mind of owning my own destiny with very real financial opportunities. Best decision I have ever made." - José Morillo

"We made the best choice we could have ever made in our initial decision to join the Camp Bow Wow franchise system. Our experience has been humbling and almost too good to be true." - Frank & Tamara Wetegrove

"It's a fun business, it's all about the dogs! Obviously, there is a business component to it but it's really marrying that strong ROI investment component with something we're just really passionate a ..." - Becky & Tim Simcoe

"At the end of the day it is good to do something you love but it is still a business. I love that I come to work and I have the freedom of being my own boss and also being outside. We're not sitting ..." - Tony & Gina Paradiso (Father/Daughter Team)

"I truly love what I do, it's my favorite thing in the world. It's all about the dogs and the staff become like family!" - Scarlett Dalton