Our nonprofit organization, the Bow Wow Buddies Foundation, provides medical care grants to sick and injured dogs in need. We've helped over 550 dogs across North America get necessary medical care - here are a few of those pups! Lend a paw to more pups like Buddy, Chaos, Max and Cora by donating - every dollar helps save a dog's life.
Buddy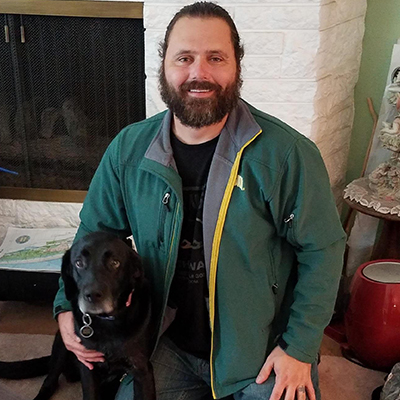 Buddy is a service dog for a highly decorated veteran who served in the Special Forces. Buddy needed to have surgery to remove several masses near his anal glands - the surgery was successful but costly so the Bow Wow Buddies Foundation provided a grant to help cover the bill. Buddy will be able to continue to assist his owner with mobility issues and PTSD.
Chaos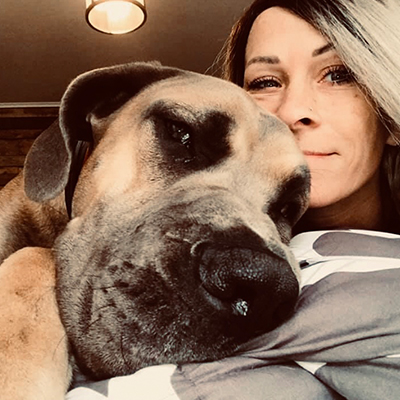 Chaos was shot by a hunter several times while his owner was away undergoing a medical procedure. He lost of lot of blood and required multiple blood transfusions and the Bow Wow Buddies Foundation was happy to provide a grant to help pay for the treatment. His mom says, "Chaos is doing well and the exit wounds are still healing. He is a walking miracle."
Max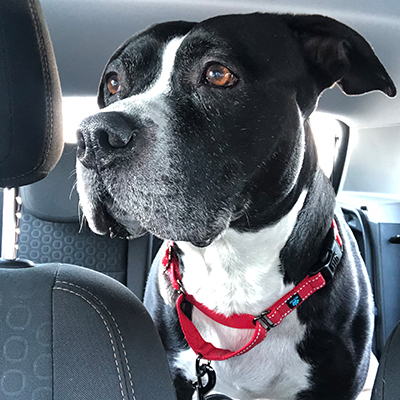 Max, a rescue from Fetch MI Home Rescue, was diagnosed with mast cell tumors requiring surgery, for which the Bow Wow Buddies Foundation provided a grant. Max's surgery was successful and will allow him to live a healthy life and soon be ready for adoption.
Cora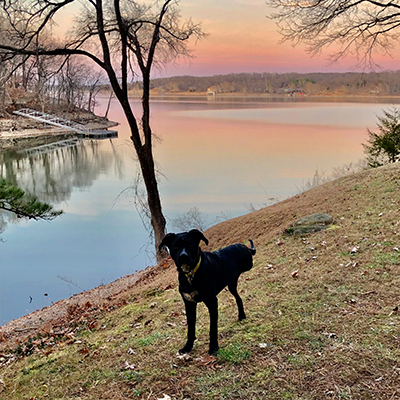 Cora was found as a stray with a badly broken leg that had to be amputated and later began to experience sinus complications and infection from a previous accident. Cora's condition required surgery and subsequent laser therapy treatment, and the Bow Wow Buddies Foundation provided a grant to assist. She likely wouldn't have survived without surgery due to the infection being so close to her brain. Cora's foster parents have fallen in love with her and will be adopting her soon, saying, "she makes us complete".