Every dog deserves a wagging tail, a warm bed, and a chance at a happy, healthy life. Unfortunately, some face sickness. Some face sickness or injury that leaves them in desperate need of medical care.
This is where the Bow Wow Buddies Foundation® steps in to make a difference. Let's explore how this Camp Bow Wow® foundation is giving back to communities and changing the lives of dogs one grant at a time.
The Bow Wow Buddies Foundation: How it Works
Camp Bow Wow, a renowned doggy daycare and boarding facility, is not just about providing a safe and fun environment for dogs while they're away from their homes. We go beyond that to extend our love and care to dogs in need. Through the Bow Wow Buddies Foundation, we are dedicated to helping sick and injured dogs receive the lifesaving treatments they require.
The Bow Wow Buddies Foundation provides grants of up to $2,500 to parents, shelters, or rescues who may struggle to afford necessary medical care for their pups.
FAQ: Learn more about the Foundation
Pups We Have Helped
One of the most inspiring aspects of the Bow Wow Buddies Foundation is its impact on real dogs in real communities.
Janet
Janet was rescued from a shelter in Texas as her time there was running out. Once examined, she was diagnosed with heartworm, and her future seemed bleak. But thanks to the Bow Wow Buddies Foundation, Janet received a grant for the treatment she needed to recover. Today, she is happily settled in her forever home.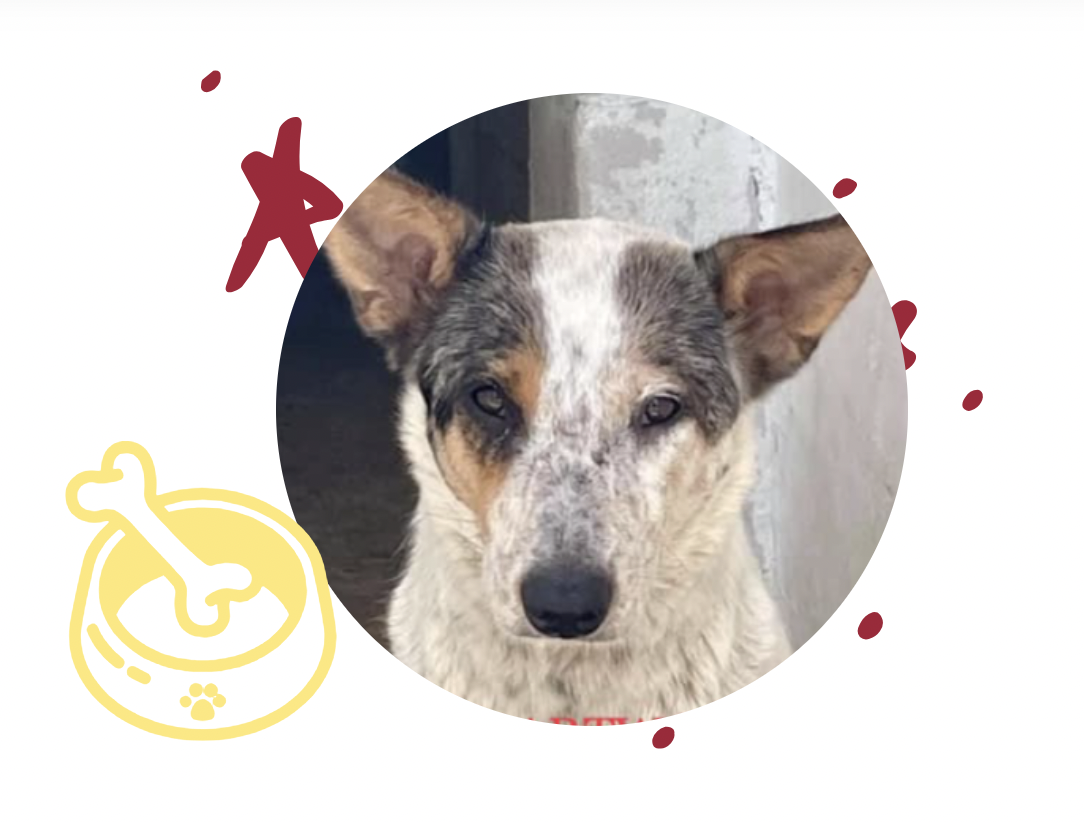 Cannoli
Another heartwarming tale is that of Cannoli, a sweet and spirited American Bulldog mix. Cannoli had 3 mast cell cancerous tumors that required immediate removal, as well as chemotherapy to ensure remission.
The cost of the surgery was overwhelming, so the Bow Wow Buddies Foundation stepped in and covered the expenses, ensuring Cannoli received the lifesaving treatments she needed. Now, she is thriving and spreading joy wherever she goes!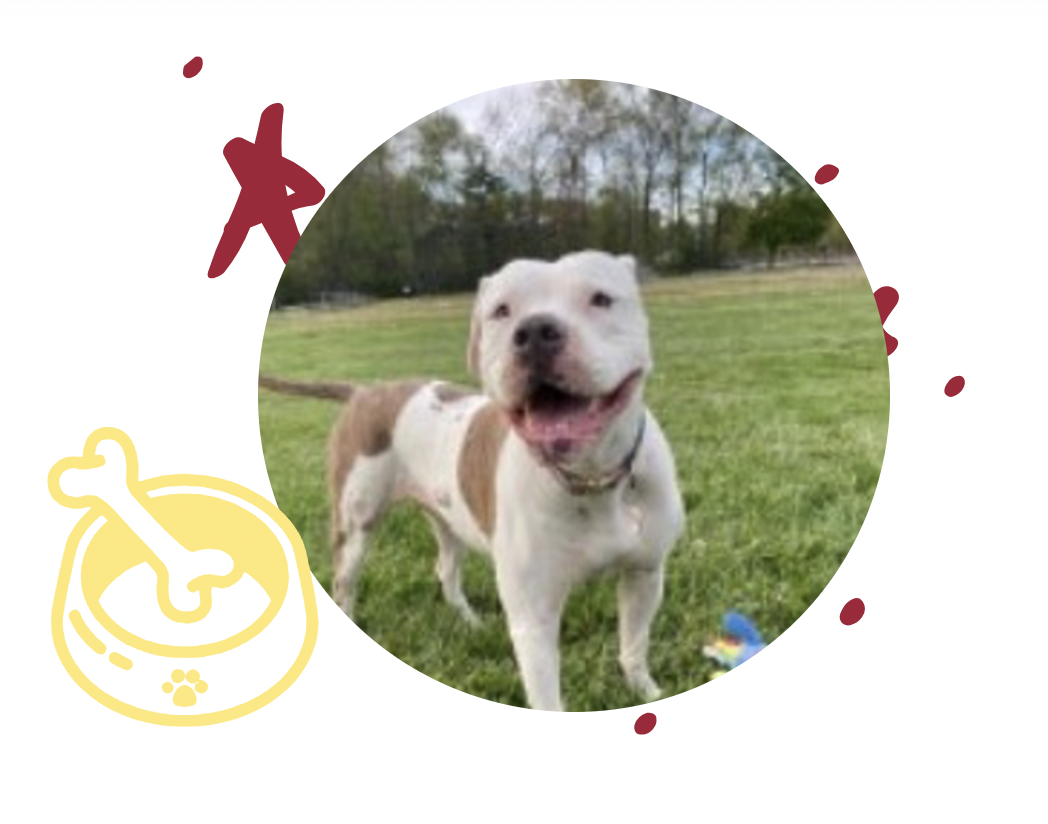 Celebrating a Milestone
These heart-touching stories are just a glimpse into the Bow Wow Buddies Foundation's incredible impact on the lives of dogs and their families. As the Bow Wow Buddies Foundation celebrates its ongoing success, we are happy to share that we are on the verge of reaching an extraordinary milestone — raising $1 million in donations for lifesaving treatments! With this incredible achievement, we can continue to make a difference and save countless lives.
Join the Cause and Make a Difference
If you're passionate about helping dogs in need, there are several ways you can contribute to the Bow Wow Buddies Foundation's efforts. The easiest way is to visit our website and click the "Donate" button — every dollar makes a difference!
Remember, your support doesn't just save the lives of individual dogs; it also spreads happiness and love throughout entire communities. By contributing to the Bow Wow Buddies Foundation, you become a hero for dogs in need and help ensure every pup gets a chance to experience a life filled with tail wags and unconditional love.
Together, we can make a significant impact.
Is your pup in need of a lifesaving grant to treat their medical condition? Learn more about how to apply on our website.