Our third annual #GiveAFetch Campaign ended this past October 31st, and we have one word for all of you who entered — wow!
What is the "#GiveAFetch" Campaign?
Your pup needs a lot more than just food, water, and shelter. As evident by some incredible entries, they need comfy beds, birthday parties, and walks on the beach as well!
As part of our mission to make happy, healthy dogs, we asked you to share the ways in which you go above and beyond for your pup, and you did not disappoint!
What you'll receive.
If you're this year's winner, you'll receive a prize we think is worth a tail wag (or two!). This year's winner will receive one free year of doggy day care and boarding services at Camp Bow Wow!
This year's entries.
From frozen treats to long car rides, we received dozens of entries worth barking about.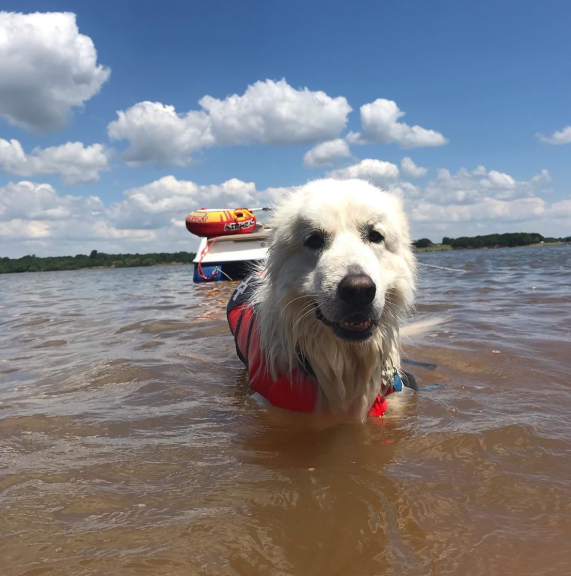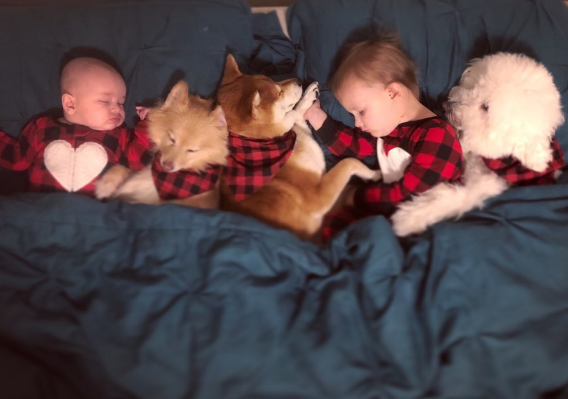 Keep checking back on our social media pages for a winner, as we'll be randomly selecting a lucky pup no later than November 7, 2019.
Are you looking to be a part of a low-risk, high-growth industry, with high rates of repeat customers and a business model that ramps up quickly? If so, we think it's time you joined the Pack!
To receive your complimentary executive summary and learn more about franchise opportunities, fill out the form below or call us at (870) 600-2713. We're looking forward to having you join the Camp Bow Wow family!