It's that time of month again to celebrate the birthdays of our loyal pup Camps across the nation! When you're a part of The Pack, the milestones you achieve are indeed very special! Let's take a look below and see who is celebrating their time of the year with us in September!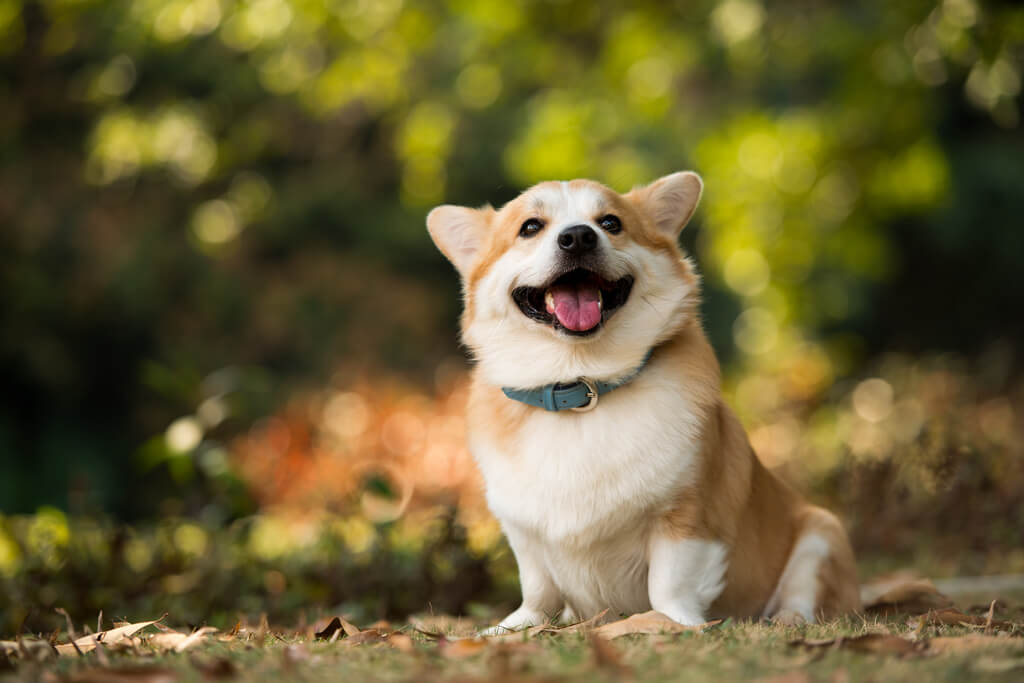 Happy 2nd Birthday!
Second is the best! Keep chasing those bigger years as they get closer!
Happy 7th Birthday!
7 years is almost 50 in dog years — truly a milestone worth wagging over!
9/30 Camp Bow Wow Waukesha
Happy 8th Birthday!
Romping around for your 8th! Sin City celebration!
9/17 Camp Bow Wow Las Vegas
Happy 10th Birthday!
A whole decade of bones and good behavior — you deserve the praise!
9/20 Camp Bow Wow Elmwood Park
9/13 Camp Bow Wow Pittsburgh South
Happy 11th Birthday!
We're pouncing with joy over this milestone! Here's to many more!
9/25 Camp Bow Wow Burnsville
The pet care industry is growing faster each year, and Camp Bow Wow is right there with it! In fact, the American Pet Products Association estimates that pet parents across the nation will spend a total of $69.36 billion dollars on pet care products and services in 2017 alone. At that rate, it's no surprise that the future for current and prospective franchise owners is bright!
If you're interested in learning more about what it takes to join the Camp Bow Wow Pack and invest in a bright future and doggone good time, dial 877-700-2275 or request your free executive summary here!