Sure, the weather may start getting cooler and the days shorter, but we've still got plenty of reasons to wag our tails around here! With every passing year, it's safe to say that we fall (get it?) more in love with these September babies!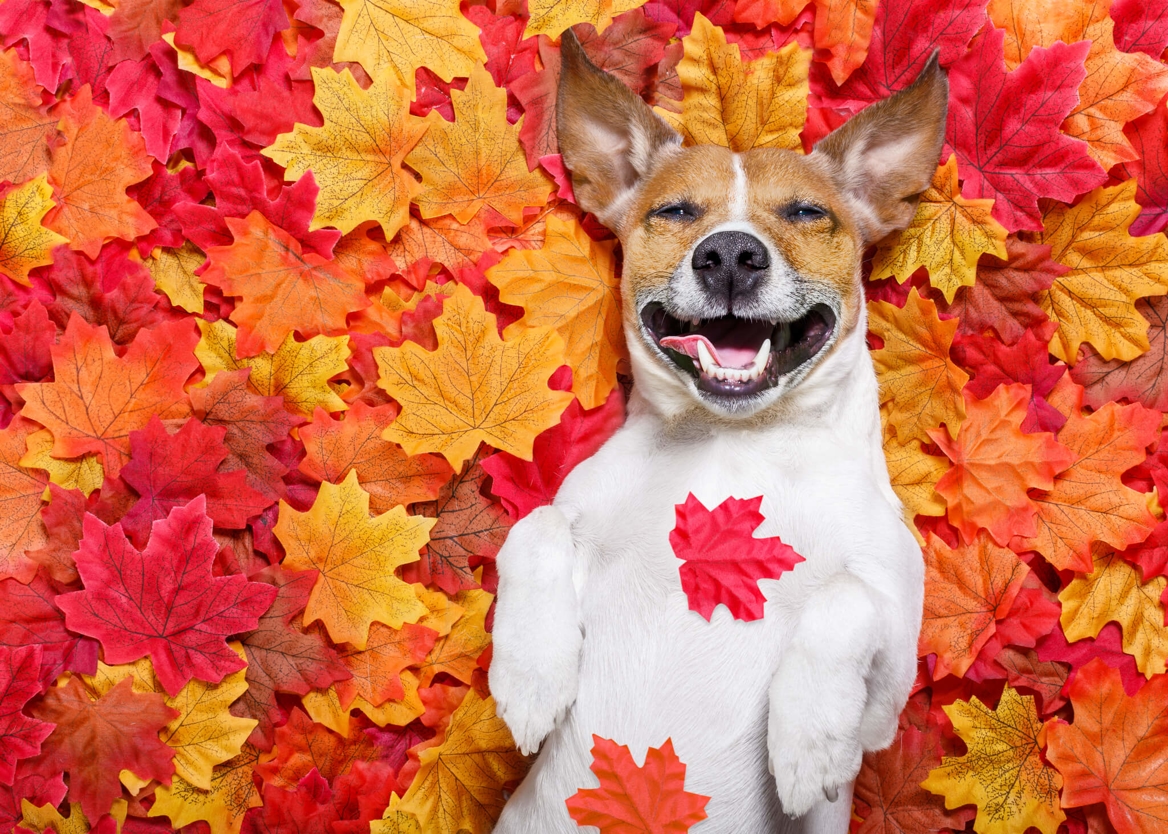 Happy 3rd Birthday!
Cheers to three full years of running with the Pack! We can't wait to see what the future has in store for you.
Happy 8th Birthday!
"Is everyone okay with a cheese hat paw-ty?"
9/30 Camp Bow Wow Waukesha
Happy 9th Birthday!
Fetch us some confetti and streamers because Camp Bow Wow Las Vegas is another year older (and another year wiser)!
9/17 Camp Bow Wow Las Vegas
Happy 11th Birthday!
Wow — each one of you has more than a decade of romping and running under your collar! Talk about a reason to wag your tail!
9/13 Camp Bow Wow Pittsburgh South
9/20 Camp Bow Wow Elmwood Park
9/26 Camp Bow Wow Parker
Happy 12th Birthday!
…Or should we say, 84th birthday! But if you ask us, we don't think you look a day over 21!
9/25 Camp Bow Wow Burnsville
The pet care industry is growing faster each year, and Camp Bow Wow is right there with it! With pet parents spending more than $60 billion dollars annually on their pets nationwide, the future is bright for current and prospective franchise owners.
If you're interested in learning more about what it takes to join the Camp Bow Wow Pack and invest in a bright future and doggone good time, dial 877-700-2275 or request your free executive summary here!