Dog brands we love that are dedicated to the health, safety, and happiness of pets.
Who they are: An apparel and accessory company that helps spread the word on humane training methods through creative gear.
Why we love them: We love that they promote safe, humane, and positive training methods for working with all kinds of animals, and they consistently release new gear with different designs and phrases.
Favorite item: Let Your Dog Be A Dog T-shirt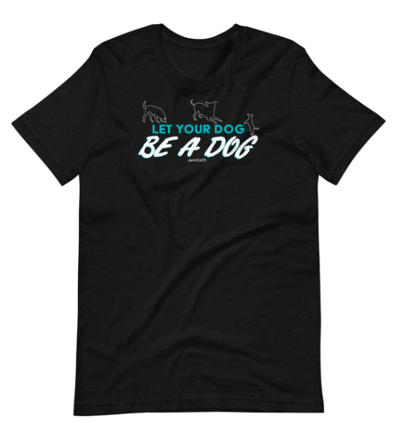 Who they are: A company that produces well-made, thoughtfully designed products for pets and their people. These items include dog collars, leashes, bandanas, beds and accessories.
Why we love them: Not only are the Foggy Dog's products made in the USA, but every order helps provide food to a shelter pet in need. The Foggy Dog donates a half pound of food for every order placed, so your purchase helps give back.
Favorite item: Upcycled Denim Scrunchie and Bandana Set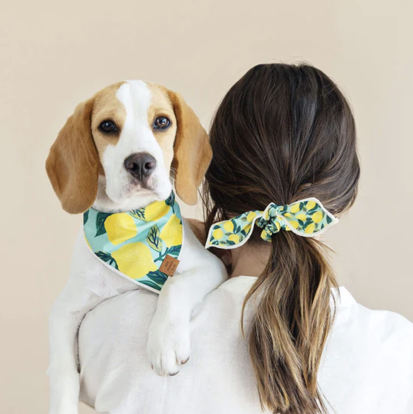 Who they are: A company seeking to bring enrichment opportunities to dogs with safety in mind, plus sustainability!
Why we love them: Not only does BarkerFun have a safe, easy-to-clean toy to hold food and treats off the ground, but they also give back to shelters by donating a Zilla Kit to for every ten purchased. This gives shelter pets access to enrichment in their kennels while awaiting their forever homes.
Favorite item: Zilla® Food Container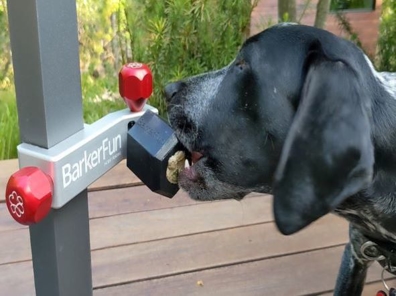 Who they are: A small business that makes pet-safe candles with mission to donate 30% of profits to animal rescues.
Why we love them: Their candles are dog-safe, which can be very challenging to come by!
Favorite item: The Flannel and Pumpkin Spice Latte scented candles. Wilson Haus releases seasonal scents to continue the excited year-round!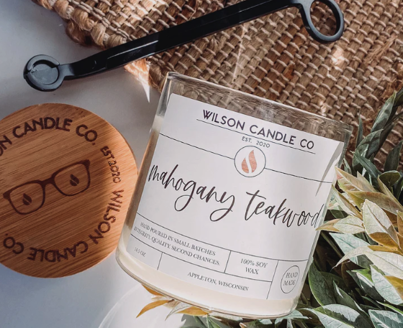 Who they are: This company is based in Hawaii and offers fun workout apparel and accessories for humans and dogs. The items are high-quality, fun, and guaranteed to make dog-lovers smile.
Why we love them: This company is based in Hawaii and has special t-shirts created that give back to their local animal shelter. They also donate to shelters across the country with their regular product line.
Favorite item: "I'm not a regular dog mom, I'm a cool dog mom" tank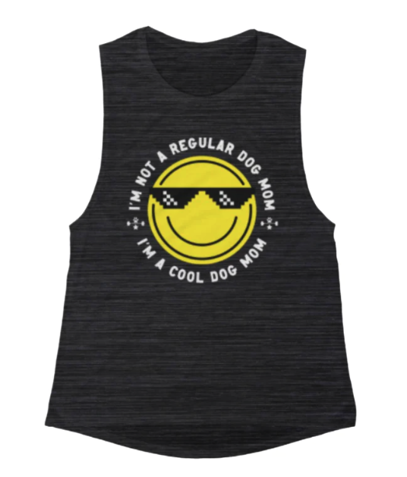 We love supporting these paw-some brands and hope we gave you some new shopping inspiration for your pup parents must-haves!