Did you know the third week in September is National Indoor Plant Week? Did you also know that a ton of the beautiful plants we keep in our homes are toxic to our pets? Symptoms of plant toxicity can range from mild, such as excessive drooling, nausea, and weakness, to severe, such as seizures, cardiac failure, and intense vomiting.
While the list of plants toxic to dogs is vast, here's a short list of common house plants that are bad for your pups: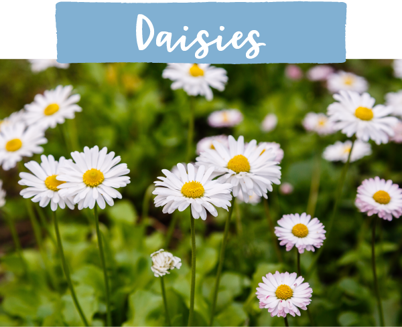 Can cause vomiting, diarrhea, drooling, and more.

Can cause vomiting and hallucinations.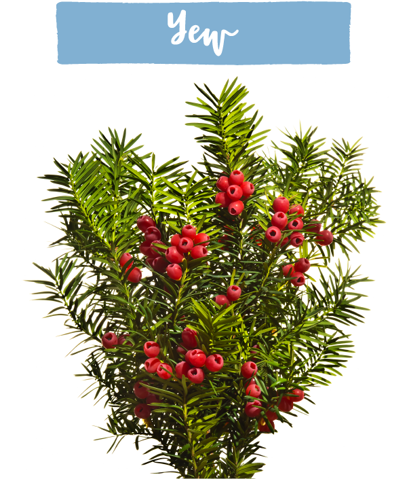 This plant is extremely poisonous to ALL species. If ingested it can cause difficulty breathing, heart rate changes that can be life-threatening, seizures, and even death.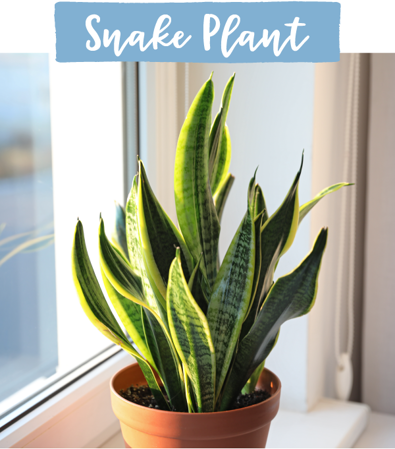 Can cause nausea, vomiting, and diarrhea.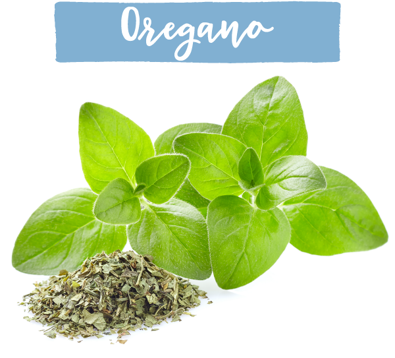 Can cause mild vomiting and diarrhea.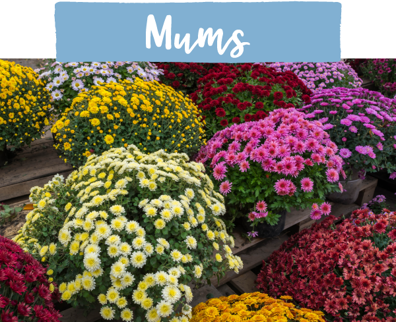 Vomiting, diarrhea, hypersalivation, incoordination, and dermatitis.
While the list of plants toxic to dogs is vast, there are plants that aren't toxic to dogs and can make a beautiful, safer addition to your home. Remember, even non-toxic plants shouldn't be fed to dogs purposefully.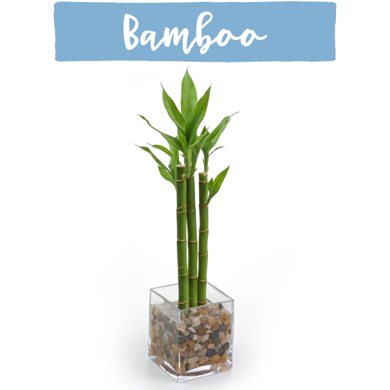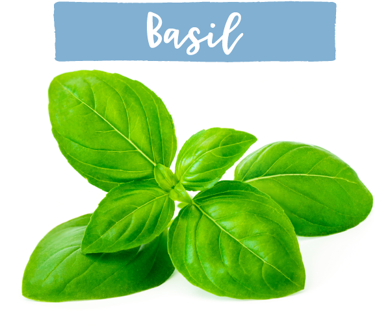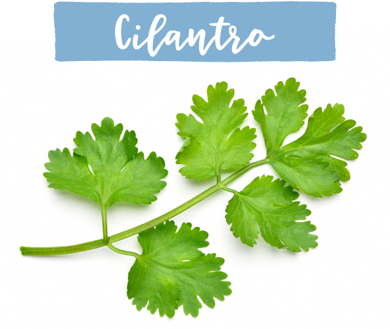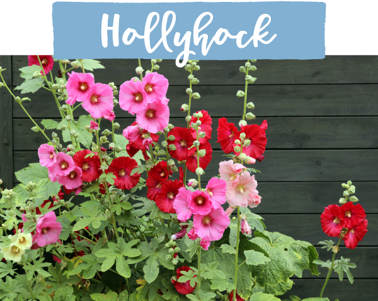 If your pup or other pet happens to ingest a toxic plant, do not panic! Call your vet or an emergency vet if incident occurs afterhours. To prevent an incident from happening, pet proof your home by keeping toxic plants away from your dog's reach. You can also eliminate all risk by decorating with artificial plants (they can look as real as the real plant!).
To help keep your dog's safe in other areas of your home and when out in public, here are additional tips:
If you have toxic plants available in your yard, fence off those areas.

Keep an eye on your pup, especially when out in areas like a park, that may have toxic plants readily available.

If you're out on trails, keep your pet leashed and watch for any toxic plants along the trail.
Plants are beautiful but it's important we keep our furry family members safe. To learn more about plant toxicity, what plants are or aren't toxic to pups, and safety tips on plants and pups, check out these awesome resources we found while doing research!
Happy Indoor Plant Week!