Announcement:
Please note there will be no day care on holidays.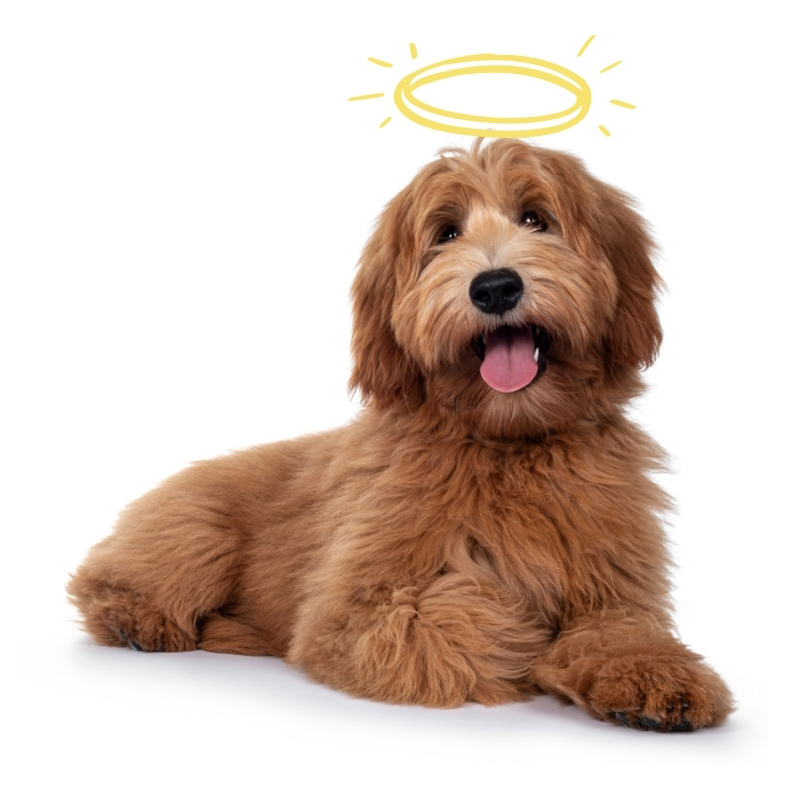 Attentive Dog Care Services in Phoenix
We Put Your Pup's Care in First-Place
Our dogs are our best friends. That is why they deserve the best treatment when we can't take them on a trip out of town. At Camp Bow Wow Scottsdale North we are passionate about giving pets and their owners the best that a dog care facility has to offer. We have expansive indoor and outdoor play yards that are monitored by security 24/7. Our Certified Camp Counselors will give your pup personalized attention to ensure your four-legged buddy's needs met. You can also remotely check-in on your doggy with your smartphone or computer via live webcam. Camp Bow Wow Scottsdale North offers enrichment based day care and boarding services so you can rest assured that your furry best friend is in loving hands.
Take a

Tour Sniff Around

Get a Free Day Re-fur a friend to Camp and when they become a paying customer, you'll receive a FREE day of Camp! Our Promotions
Our Difference See why pups and their parents love and trust Camp Bow Wow for their day care and boarding needs. Get The Woof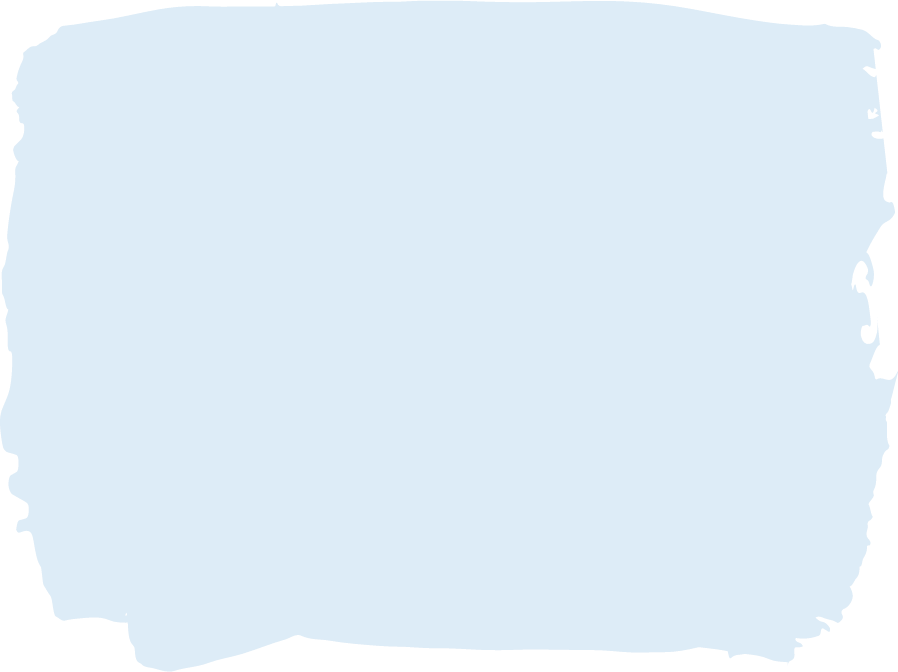 Hear From

Happy Pet Parents
"Great staff, professional, friendly and welcoming. Immaculate environment and expert care for your Camper."

- Joanne C.

"I love how comfortable the staff made us feel leaving our Duke there for the first time!! Everyone is so friendly, I know he's in great care when at Camp Bow Wow!!"

- Kelly R.

"A very kind and caring staff! I always feel secure knowing that the staff truly love my dog and that they will make sure he is happy and comfortable during his stay."

- Su-Kim C.

"I absolutely love this place. They take incredible care of my dog. They make her welcome and I feel comfortable knowing she is well taken care of. Recommend to..."

- Kimberly S.

"Staff is always very friendly and knows my dog, facilities are always clean, the webcams allow us to check our dog's activity, and hours cover my work day."

- Terri S.

"Super friendly team of staff! Very kind, caring, accommodating, flexible. They loved my dog and treated her like their own. I will be back!"

- Holly H.

"The staff is always helpful and kind. I know when I leave my dogs at Camp Bow Wow they will be taken care of, have a great time and come home worn out from playing..."

- Hayley L.

"Camp Bow Wow is fabulous...they are passionate about their work, always happy to see our pup, and take great care of her...be it for day Camp or overnight. We love..."

- Angelica M.

"We know our dogs are in trusted hands at Camp Bow Wow. They always have fun playing with their "friends" and we love being able to check in on them throughout the day"

- Nicole J.
The Reason Pet Parents Love Us
We offer all the tender loving care dogs need to be happy and healthy during their stay. From our spacious indoor and outdoor play yards to live web cameras you can watch from your computer or mobile device, you can always be sure your pup is having a great time at Camp. Best of all, we don't charge extra for administering medication, day care services while they're boarding with us, or an individual Cabin that comes complete with a nightly treat, cozy cot, and fleece blanket.
Treat Your Pup to Fun-filled Days of Play! Contact us at (480) 758-4012 to schedule your dog's interview and get your first day free! Get Your First Day Free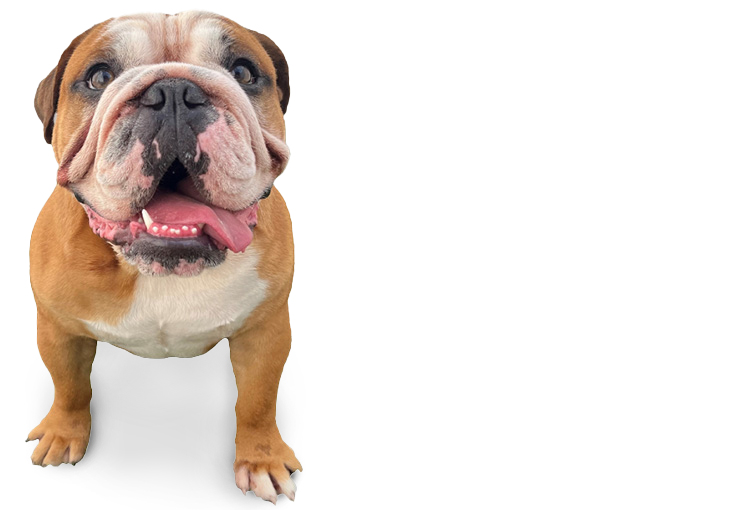 Ready to


Romp. Wag. Play?