Our nonprofit organization, the Bow Wow Buddies Foundation, provides medical care grants to sick and injured dogs in need. We've helped over 550 dogs across North America get necessary medical care - here are a few of those pups! Lend a paw to more pups like Chip, Kona, Cassius, Tangerine and Blake by donating - every dollar helps save a dog's life.
Chip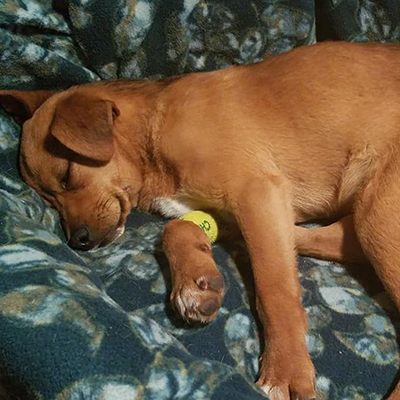 Sweet Chip was found on the streets with an obviously broken leg. He was in immense pain and local shelters couldn't take and treat him because of the cost involved, so his savior kept him and started looking for ways to help him. He's just a baby and has a long life ahead of him but needed surgery to repair his leg so he won't be in pain for the rest of his life - the Bow Wow Buddies Foundation was glad to assist!
Kona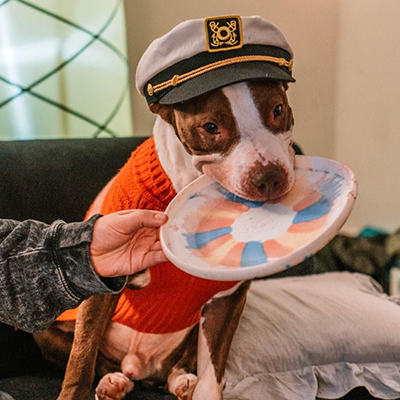 Kona has several masses that are causing him pain and making play time too difficult for him. He spent most of his life with one family who then decided they couldn't care for him anymore. His new mom wants to do everything she can for him to make him comfortable and happy, which includes getting him cancer free - the Bow Wow Buddies Foundation provided a grant to help!
Cassius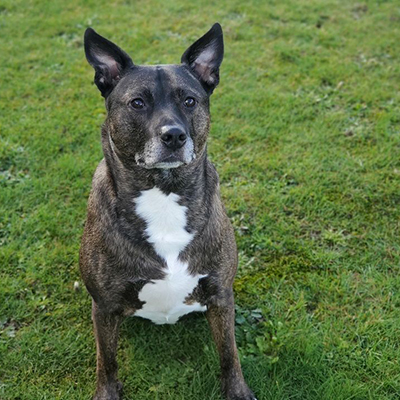 Cassius is 7 years young and was diagnosed with a mast cell tumor. Luckily, it was slow growing and gave his mom some time to raise funds to ensure he could have surgery and stay by her side. Thanks to her fundraising efforts and a grant from the Foundation, Cassius was able to get the surgery he needed.
Tangerine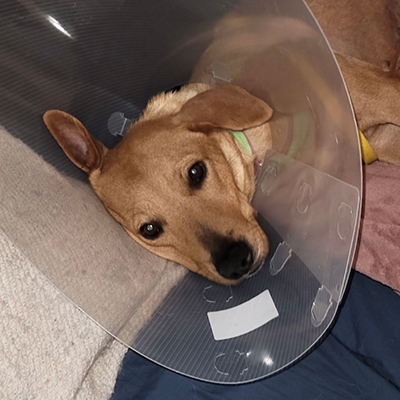 Little Tangerine started feeling poorly shortly after entering the Amazing Strays Rescue. She went downhill fast and it was discovered she was bleeding internally from a damaged artery during her spay in Mexico (before coming to the rescue). She required more surgery to save her life which was an unexpected cost for the rescue so the Bow Wow Buddies Foundation stepped in to help cover the cost.
Blake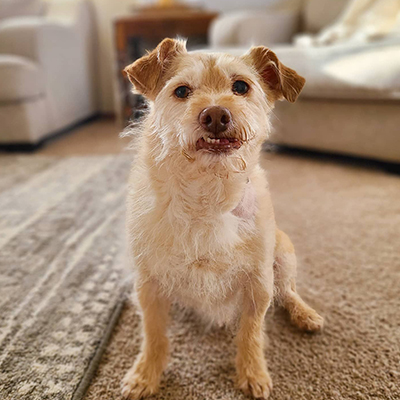 Blake is a senior pup who was attacked by another dog and required surgery to repair his wounds. The Mile High Canine Rescue said he's the sweetest boy who deserves to spend his golden years in a loving home. Thanks to the Foundation's grant, Blake received surgery and now that he's healing up, he'll be looking to find a new family!