This year has been ruff, and the Bow Wow Buddies Foundation® is happy to continue to support sick pups in need. Because of the generous donations by fellow dog-lovers, we've helped save 110 dogs so far this year in 39 different states. It's heartwarming to see how many people want to give back and help make sure dogs can be in their forever homes, happy and healthy. We all need our four-legged friends right now!
Check out just a few of the sweet dogs who received a grant this year.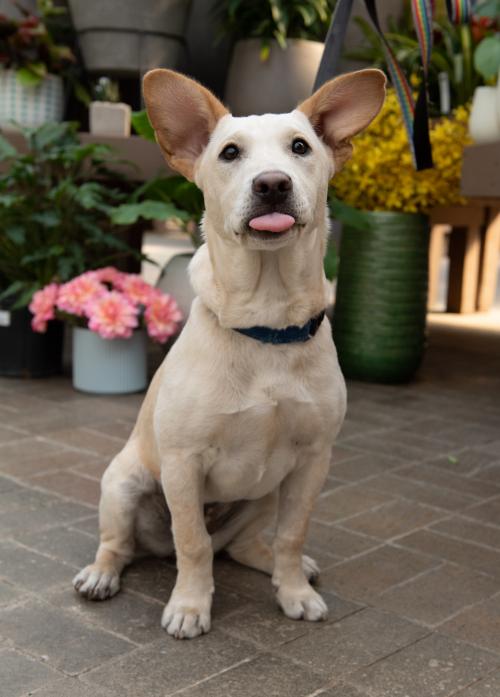 Sweet Potato ofTwin Cities Pet Rescue was contacted via a partner organization in Texas, Passport 4 Paws. The rescues work together to bring adoptable dogs from overcrowded, high-kill shelters and those at risk of being surrendered to those shelters from Texas up to Minnesota. Around Thanksgiving 2019, Sweet Potato was found in Texas running as a stray with a sibling. The sibling was quickly adopted, but the finder needed the help of a rescue group to rehome Sweet Potato. Upon her vet check, she was found to have a grade 4/5 heart murmur requiring surgery to enable her to survive beyond puppyhood. She is now healed and in her forever home!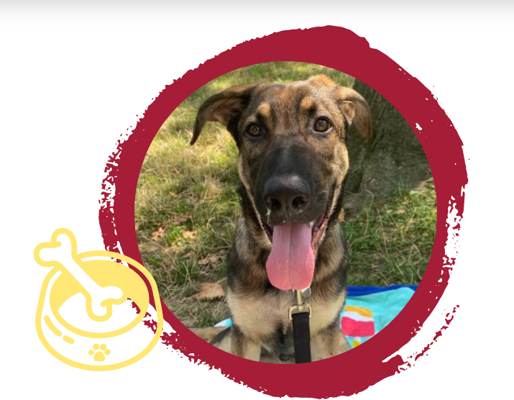 Hans, Stefan, & Gisela of Long Island City, NY through Muddy Paws Rescue – These 5-month old pups entered a shelter in Kentucky, and the partner rescue, Muddy Paws, were able to pick them up. They were then found to have parvo and all three required hospitalization for treatment. Luckily, treatment was successful, and they've all now found their forever homes!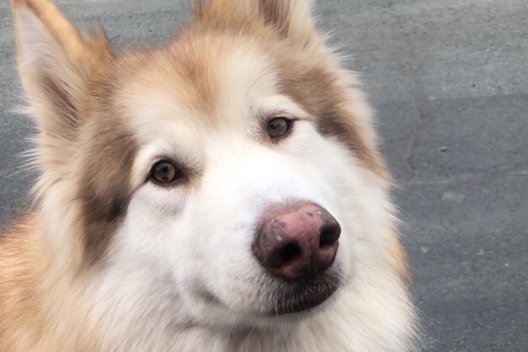 Takoda – Albany, NY - Takoda had a random episode that caused her lungs to fill with fluid. He needed surgery and specialized care to save his life, and his hard-working mom did everything she could to raise funds to help him. With the help of the folks at Camp Bow Wow Albany, friends, family, and the Bow Wow Buddies Foundation, Takoda received the care he needed.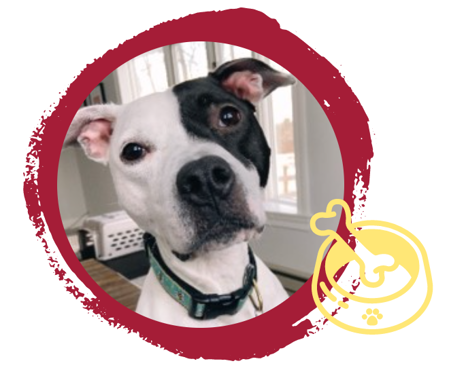 Stella – Grand Rapids, MI – Stella is a young dog who, without warning, went into anaphylactic shock and had to be rushed to the emergency vet. She had to be hospitalized for several days and it was discovered she also had a heart murmur that needed to be addressed. With the bills adding up, Stella's mom needed a little help to cover her mounting costs. Stella is recovered and back to playing with her friends!
Thank you to everyone who has donated to the Bow Wow Buddies Foundation this year. If you know a dog in need, you can apply for a grant at www.bowwowbuddies.com.

To make a donation to help sick dogs in need, check out www.givebutter.com/bowwowbuddiesfoundation.