McHenry Employment Opportunities
Work at Camp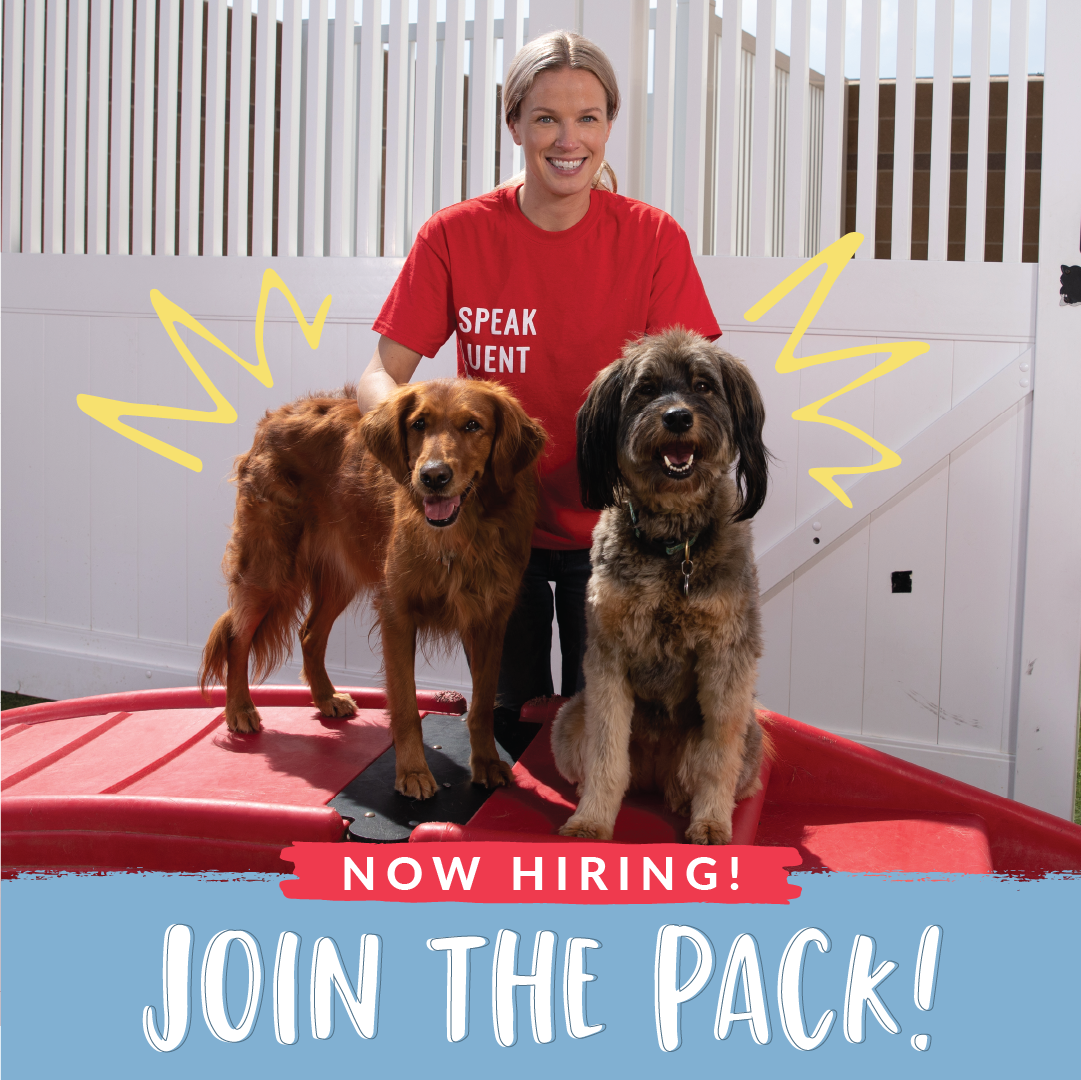 We are actively hiring energetic dog lovers. We have Full-Time positions available immediately. Click the link below to complete an application.
Currently Hiring:
Camp Counselor
Front Desk Lead
Experienced Groomer

Must be able to groom all breeds and be proficient in hand scissoring.
Reliable transportation is required.

Dog Trainer (must be certified by one of the following)

Peaceable Paws
Karen Pryor Academy
Victoria Stilwell Academy
The Academy for Dog Trainers
CATCH Canine Trainers Academy
If you're interested in working at Camp, simply download and complete this application and bring it to Camp! Call Camp today for more information on these positions.
You are applying to work for a franchisee of Camp Bow Wow®, not Camp Bow Wow Franchising, Inc. or any of its subsidiaries, affiliates, or related companies. Any information that you submit will be provided solely to the franchisee. If you are hired, the franchisee will be your only employer. Franchisees are independent business owners who set their own wage and benefit programs that can vary among franchisees.