Houston's Inner Loop recently got a lot more exciting, because Camp Bow Wow just moved in!
Located at 7232 Wynnwood Lane, Camp Bow Wow Houston Greater Heights is one of the most recent locations to join our Pack of more than 160. Though they officially opened their doors for business in March, Camp Bow Wow Houston Greater Heights celebrated their Grand Opening earlier this month on May 4.
"Camp Bow Wow is truly a special place," said Julia Ambler, owner of Camp Bow Wow Houston Greater Heights, said in a release. "Every single detail of the Camp was designed with the safety and well-being of the dogs in mind."
Julia is a local entrepreneur who has spent most of her life in Texas, so she understands the needs of such a unique market. Take a walk through Julia's Camp and you'll find that the nearly 8,600 square foot, state-of-the-art facility features spacious boarding Cabins with comfy cots, luxury suites, indoor and outdoor play areas (including a teacup play yard), dog pools, outdoor play equipment, a climate-controlled atmosphere, and 24-hour monitoring system.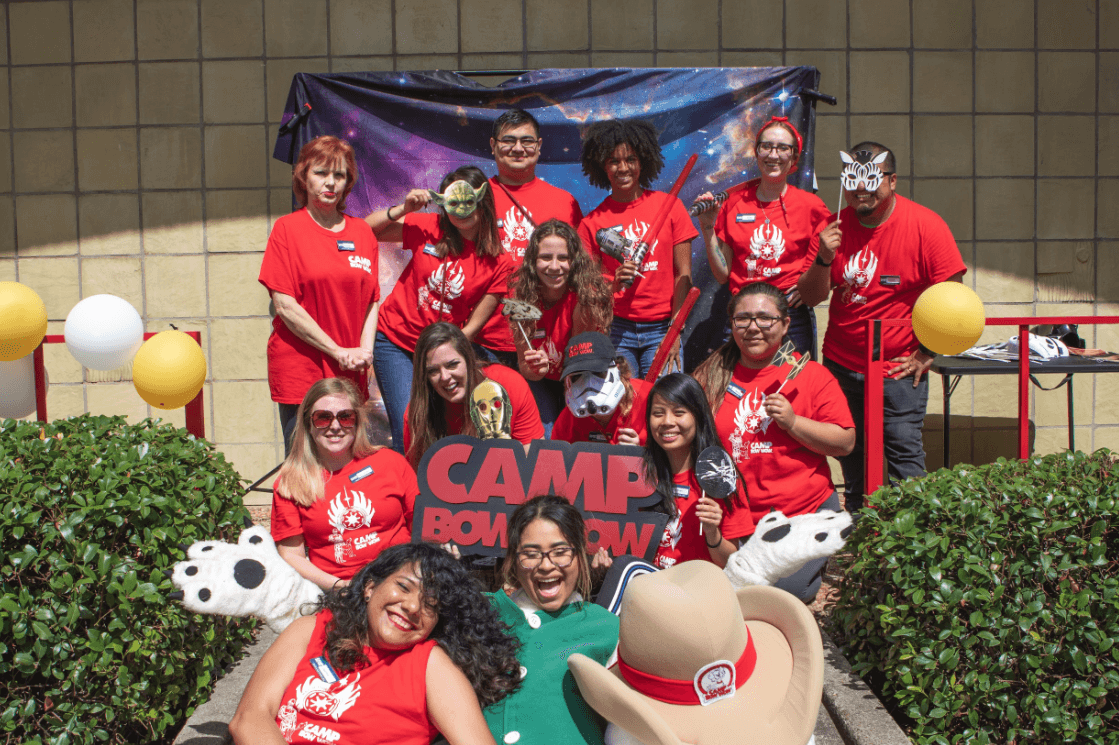 A Franchise Opportunity that Gets Your Tail Wagging
With the pet day care and lodging market expected to grow by more than 8 percent by 2023, Camp Bow Wow Houston Greater Heights is just one of many Camps opening this year. In fact, we are on track to open 20Camps in 2019 alone!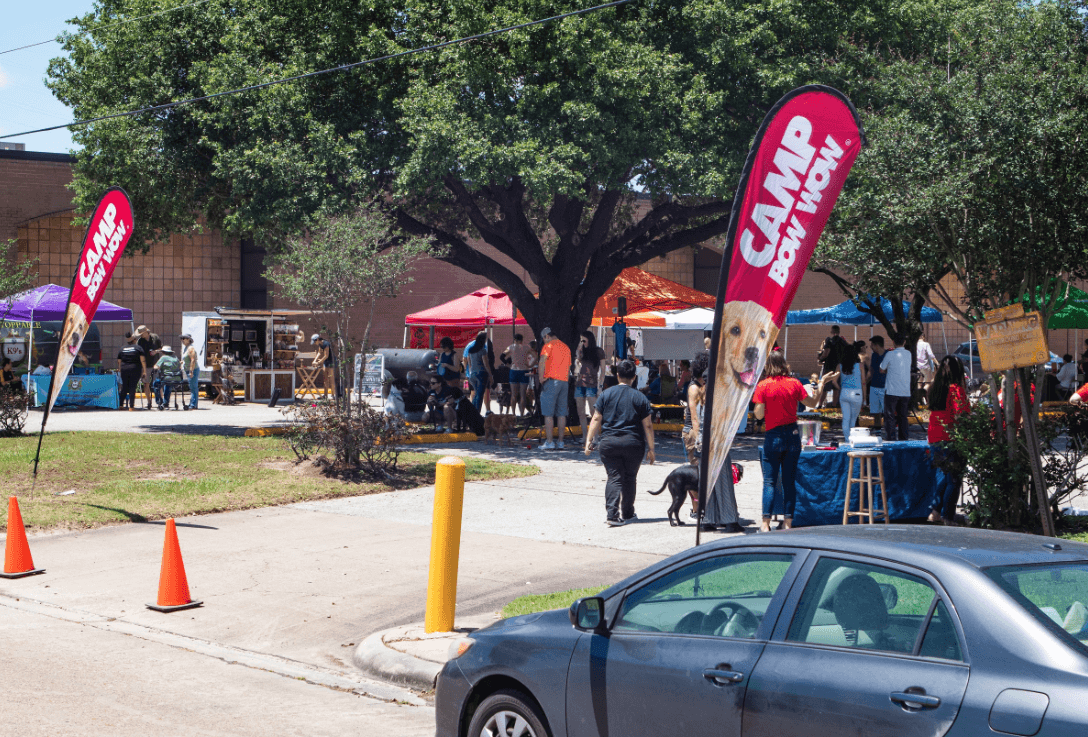 The pet care industry is growing faster each year, and Camp Bow Wow is right there with it! With pet parents spending more than $60 billion dollars annually on their pets nationwide, the future is bright for current and prospective franchise owners.
If you're interested in learning more about what it takes to join the Camp Bow Wow Pack, dial 877-700-2275 or contact us online to request your free executive summary!