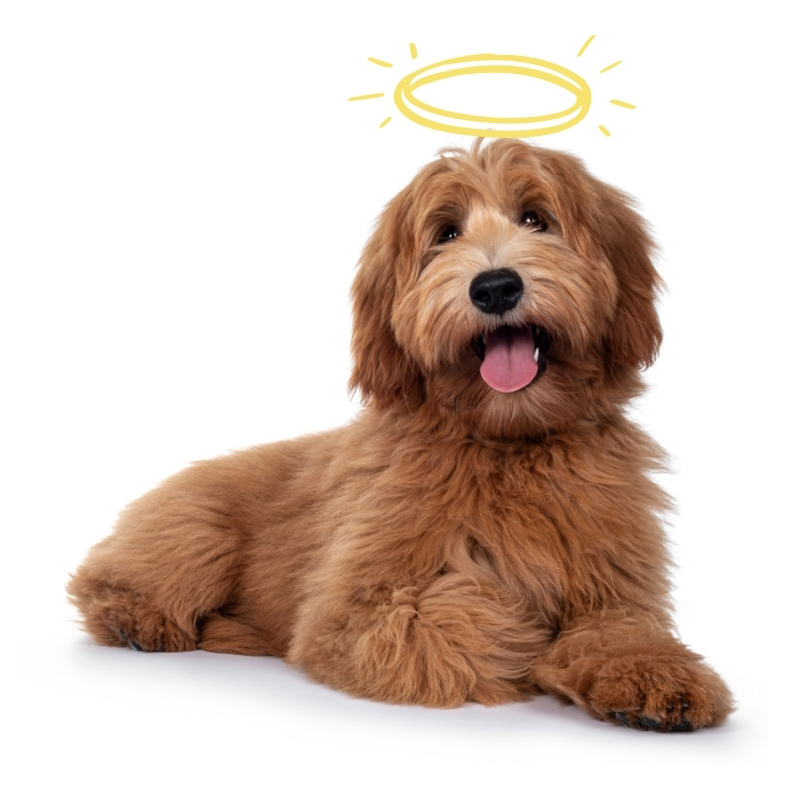 Best in Show
Dog Care Services in Delaware North
A Camp Both Canines & Pet Parents Love
Our loving staff at Camp Bow Wow Delaware North knows how important your dog is to you. Like you, we want to make sure our furry family members receive the best treatment when we are away. That's why we offer premier enrichment-based dog care services in Delaware North. Whether you need us to care for your pup for several nights or just the day, you can rest assured they'll receive all the love and attention they need until you return. Check out a Virtual Tour of our Camp!
Take a

Tour Sniff Around

Help a Dog in Need When the going gets ruff, the Bow Wow Buddies Foundation helps support the health and happiness of our four-legged friends to keep them in their forever homes. Lend A Helping Paw
Our Difference See why pups and their parents love and trust Camp Bow Wow for their day care and boarding needs. Get The Woof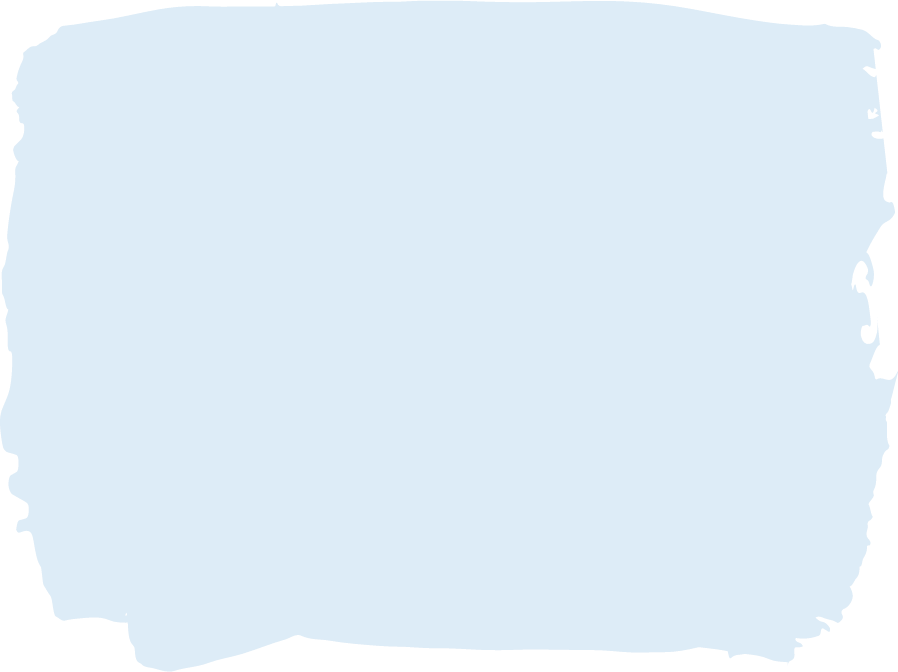 Hear From

Happy
Pet Parents
"Although his class was postponed, when you go in for the interview you'll see that the facility is amazing, the environment for all the dogs is very clean and ..."

- R.J

"I have had my two doggies go to Camp Bow Wow for years. They absolutely love it! The staff takes their time to get to know each of the dogs and form bonds with them. ..."

- Katie

"Jackie has recently started visiting our kitties when we go away. Our one cat is very timid and is always hiding when people come over. It's a worry because I am ..."

- Debbie

"Chloe stayed at at camp all weekend and loved it! She is a ball full of energy and has been couped up because of the weather. Picked her up Sunday and she was wore ..."

- Chloe's Mom

"I love the boarding.... I always feel when I walk out your door. Summer is in excellent care."

- T.C.

"Every time we pull into the parking lot at Camp Bow Wow, my dogs are SO excited and happy to be there! I know they get love and attention whether they are playing ..."

- T.O.

"Everyone is so friendly and they treat my dog as if he is their own pet . My dog loves to come there .... He gets so excited as soon as we hit Ruthar drive! Thanks ..."

- Nancy J.

"The Staff is great! Jasper loves it there. I know he barks a lot while he is there but he comes home tired which is good while we are trying to watch tv. He always ..."

- Debbie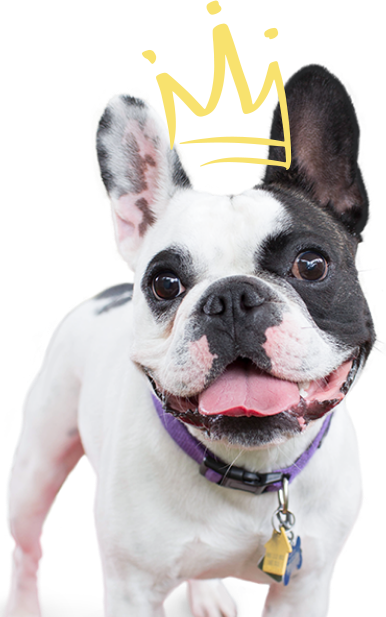 The Reason Pet Parents Love Us
We offer all the tender loving care dogs need to be happy and healthy during their stay. From our spacious indoor and outdoor play yards to live web cameras you can watch from your computer or mobile device, you can always be sure your pup is having a great time at Camp. Best of all, we don't charge extra for administering medication, day care services while they're boarding with us, or an individual Cabin that comes complete with a nightly treat, cozy cot, and fleece blanket.
Treat Your Pup to Fun-filled Days of Play! Contact us at (302) 738-2267 to schedule your dog's interview and get your first day free! Get Your First Day Free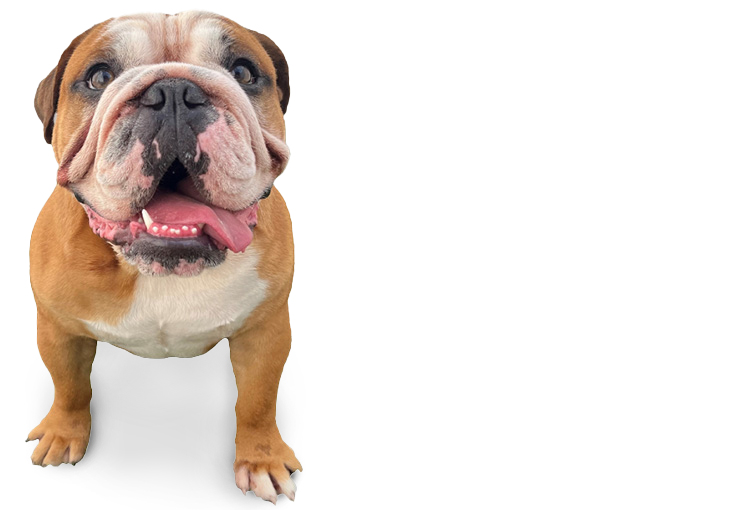 Ready to


Romp. Wag. Play?