Phoenix

Prize Wheel
Now Open in Phoenix! Spin the wheel to win FREE Camp services!
Camp Bow Wow Phoenix
Monday - Thursday:

6:30 AM - 7:30 PM

Friday:

6:30 PM - 7:30 PM

Saturday - Sunday:

8:00 AM - 7:00 PM

Holidays:

8:00 AM - 7:00 PM



"Very clean facility and great location for us in Arcadia."

"Frankly, it probably smells better than my own house with two litter boxes. Not that my house stinks...just sayin'."

"I may have spent WAY too much time watching him through the video monitors, so much fun to spy on him!"

"I would HIGHLY recommend Camp Bow Wow and their prices are more than fair."

"This was the first time I had boarded my adopted shelter dog. She did great. Thanks Camp Bow Wow!"

"Staff is always friendly and happy to see you and your pups. Facility is always clean, never any oder."

"As soon as we pull into the parking lot he cannot wait to get in and see everyone. I have never felt more assured of my dogs safety and wellness and it's because of ..."

"We love Camp Bow Wow and staff!"
Get a Free Day

Re-fur a friend to Camp and when they become a paying customer, you'll receive a FREE day of Camp!

Our Promotions

Our Difference

See why pups and their parents love and trust Camp Bow Wow for their day care and boarding needs.

Get The Woof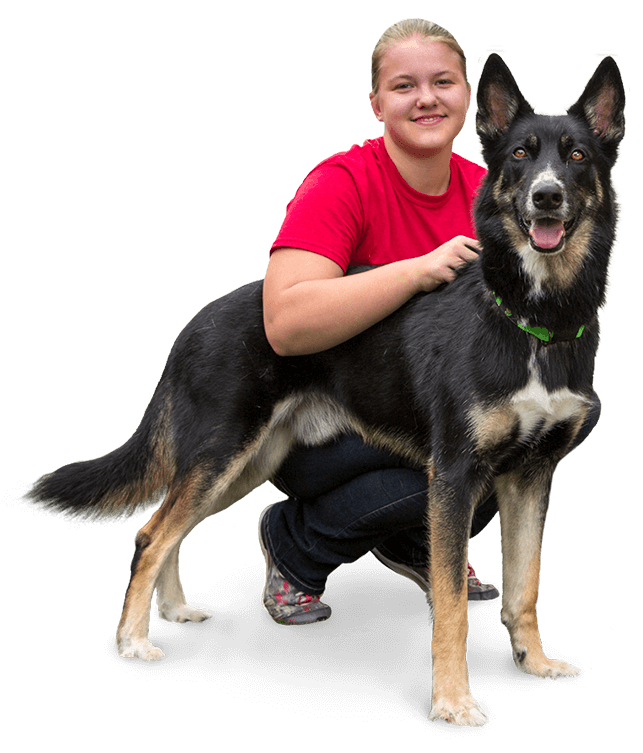 Safety is

Our Top Priority

Parents also feel confident knowing their pet is well-cared for in our safe and secure environment:
All Certified Camp Counselors® are extensively trained in dog behavior, pet first aid and CPR
Each Camper is required to pass a socialization interview, be spayed or neutered, and be current on vaccinations.
Live webcams to check in on your dog from anywhere using a computer or mobile device.
Facilities are monitored 24 hours a day, 7 days a week.

Get more play in your stay at Camp! We offer premier care with no hidden fees. Whether your dog is here for the day or overnight, they'll play all day with furry friends and get lots of TLC from our Camp Counselors. With Camp Bow Wow, you get the best care at the best value because your pup's day of Camp includes:
What's Included:
Day Camp included in overnight stays
All-day play in indoor and outdoor play yards
Individual cozy cabin and nightly Campfire TreatTM for Overnight Campers
No charge for medication administration and other special requests
Lots of individual attention and TLC from Camp Counselors