Announcement:
Holiday Hours for Thanksgiving, Friday after Thanksgiving, Christmas Eve, Christmas Day, New Year's Eve and New Year's Day: 8 AM – 7 PM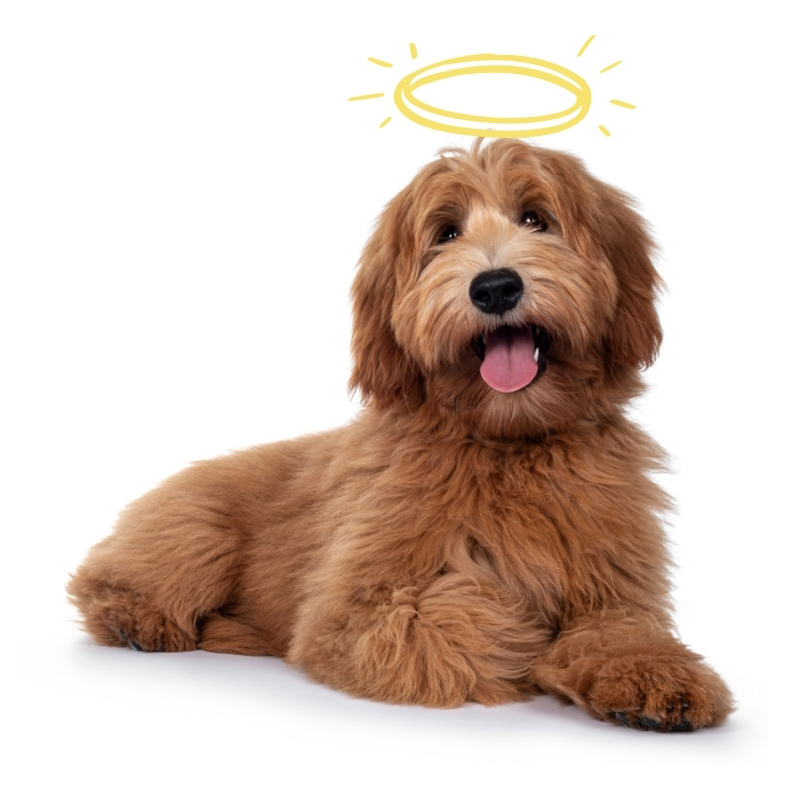 Providing PremiumDog Care Services in Phoenix
A Paw Above the Rest
Working long nights at the office? Going away for the weekend? Camp Bow Wow® has your dog care services covered. We provide the Phoenix area with fun and safe doggy day care and overnight boarding services that offer all the things your dog needs to thrive. With countless hours to romp around in our indoor and outdoor play areas and cozy Cabins to nap and sleep in, you can always count on bringing home a tired, happy pup. All the fun is included in one price, so you never have to worry about paying extra for all-day play, a bedtime treat, or all the TLC our Certified Camp Counselors® provide.
Take a

Tour Sniff Around

Get a Free Day Re-fur a friend to Camp and when they become a paying customer, you'll receive a FREE day of Camp! Our Promotions
Our Difference See why pups and their parents love and trust Camp Bow Wow for their day care and boarding needs. Get The Woof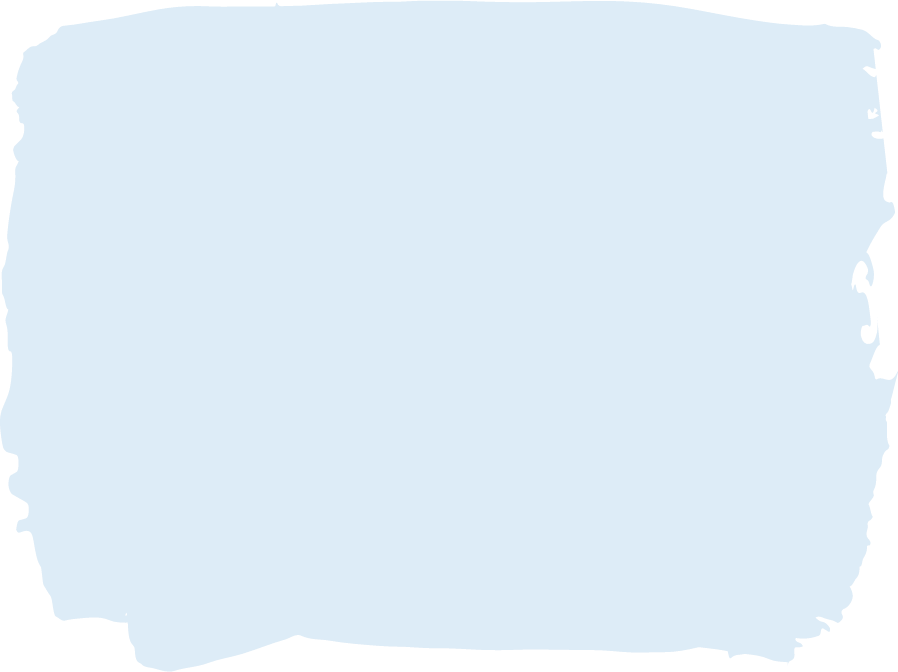 Hear From

Happy
Pet Parents
"Nala loves going here! Everyday she plays all day long and it exhausted when I pick her up after work. The girls are wonderful and love the dogs!"

- Loriie C.

"The Camp Counselors made the entire process wonderful. This was the first time I had boarded my adopted shelter dog. She did great. Thanks Camp Bow Wow!"

- Dee N.

"When I first got there, was a bit nervous to leave my owner, as a former rescue, maybe had some flashbacks. However, after day one, and my owner took me back on day ..."

- Slater the Therapy Dog

"Where do I start? From the most friendliest staff who always have a smile on their face and know all the dogs who come in, to the accessibility and convenience of ..."

- Mary M.

"We love Camp Bow Wow Phoenix and so does Allie and Gator. They know a block away where we are going, they are safe and and we have total piece of mind leaving them. ..."

- Patty B.

"They are awesome! Our puppy is a shelter dog with a ton of energy, but he is shy and anxious around new people/situations. We went in for an "interview" prior to ..."

- Laura M.

"The staff are all so wonderful! Tessa and Claudia greet us with a warm smile every time we walk through the door. There many other amazing staff members we've met so ..."

- Lauren C.

"Great experience. Though my dogs were very apprehensive about being there, the staff was attentive to their needs and kept showing them love. Would use them again ..."

- Angela F.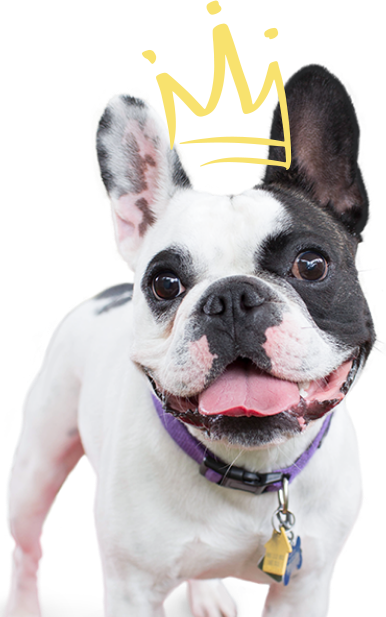 The Reason Pet Parents Love Us
We offer all the tender loving care dogs need to be happy and healthy during their stay. From our spacious indoor and outdoor play yards to live web cameras you can watch from your computer or mobile device, you can always be sure your pup is having a great time at Camp. Best of all, we don't charge extra for administering medication, day care services while they're boarding with us, or an individual Cabin that comes complete with a nightly treat, cozy cot, and fleece blanket.
Treat Your Pup to Fun-filled Days of Play! Contact us at (480) 681-0555 to schedule your dog's interview and get your first day free! Get Your First Day Free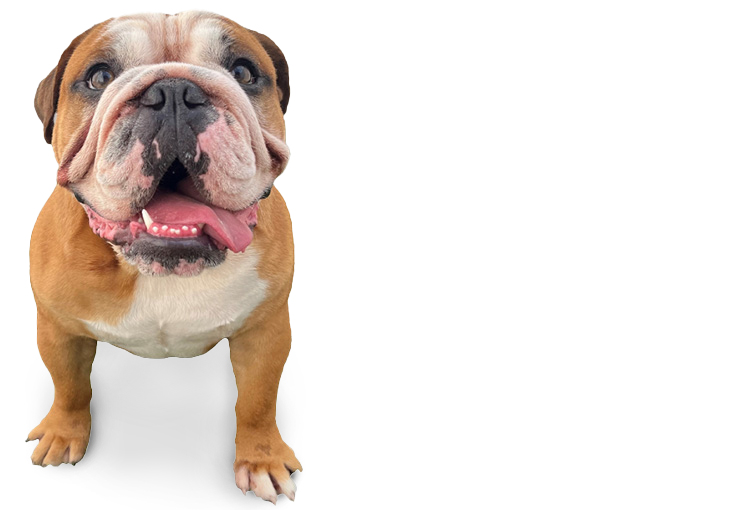 Ready to


Romp. Wag. Play?