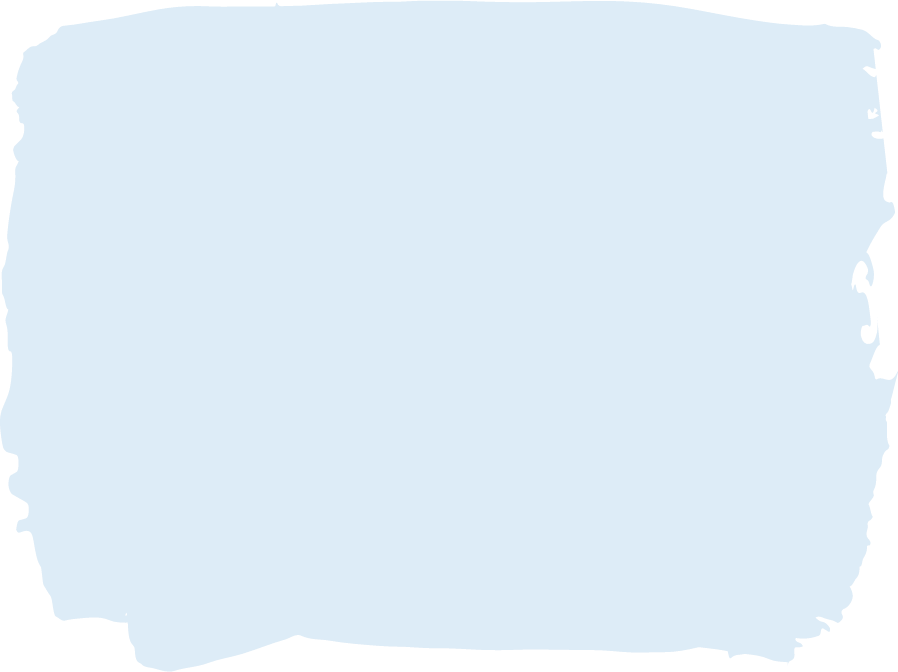 Hear From

Happy Pet Parents
"Nala loves going here! Everyday she plays all day long and it exhausted when I pick her up after work. The girls are wonderful and love the dogs!"

- Loriie C.

"The Camp Counselors made the entire process wonderful. This was the first time I had boarded my adopted shelter dog. She did great. Thanks Camp Bow Wow!"

- Dee N.

"When I first got there, was a bit nervous to leave my owner, as a former rescue, maybe had some flashbacks. However, after day one, and my owner took me back on day ..."

- Slater the Therapy Dog

"Where do I start? From the most friendliest staff who always have a smile on their face and know all the dogs who come in, to the accessibility and convenience of ..."

- Mary M.

"We love Camp Bow Wow Phoenix and so does Allie and Gator. They know a block away where we are going, they are safe and and we have total piece of mind leaving them. ..."

- Patty B.

"They are awesome! Our puppy is a shelter dog with a ton of energy, but he is shy and anxious around new people/situations. We went in for an "interview" prior to ..."

- Laura M.

"The staff are all so wonderful! Tessa and Claudia greet us with a warm smile every time we walk through the door. There many other amazing staff members we've met so ..."

- Lauren C.

"Great experience. Though my dogs were very apprehensive about being there, the staff was attentive to their needs and kept showing them love. Would use them again ..."

- Angela F.