At Elmhurst

We Love Our Campers
Featured Campers
We LOVE our Campers! Check out our featured Campers at Camp Bow Wow Elmhurst. These pups love to play all day in our fun, safe and social environment, and receive lots of love and attention from our Certified Camp Counselors® whether they're in for day care or boarding.
October 2020 Camper of the Month

Ivy

Age: 2 Years

Breed: Boxer / Beagle Mix

Ivy is literally trained to give hugs! And boy do the Counselors get the hugs from Ivy! Ivy is so good at making new friends, she plays with everyone. Its kinda of funny watching her pick out who she wants to play with for the day. She follows the new soon to be play partner around till she engages them into play, then Ivy plays with that dog for the whole day! She does have some BFF's here at Camp too, Daisy and Coco to name a few. And Ivy absolutely loves when her new human baby sister comes to pick her up from Camp! She is always super excited to see her baby sister! Ivy is such a joy to have at Camp and we are so happy she is apart of our Elmhurst Pack!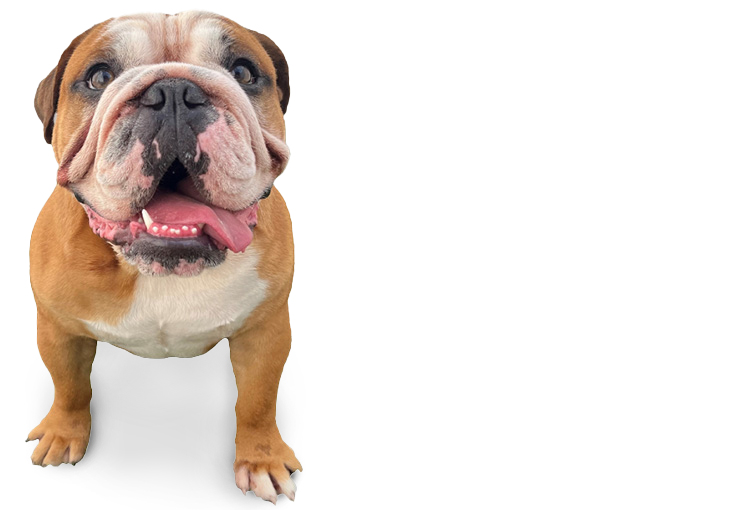 Ready to


Romp. Wag. Play?