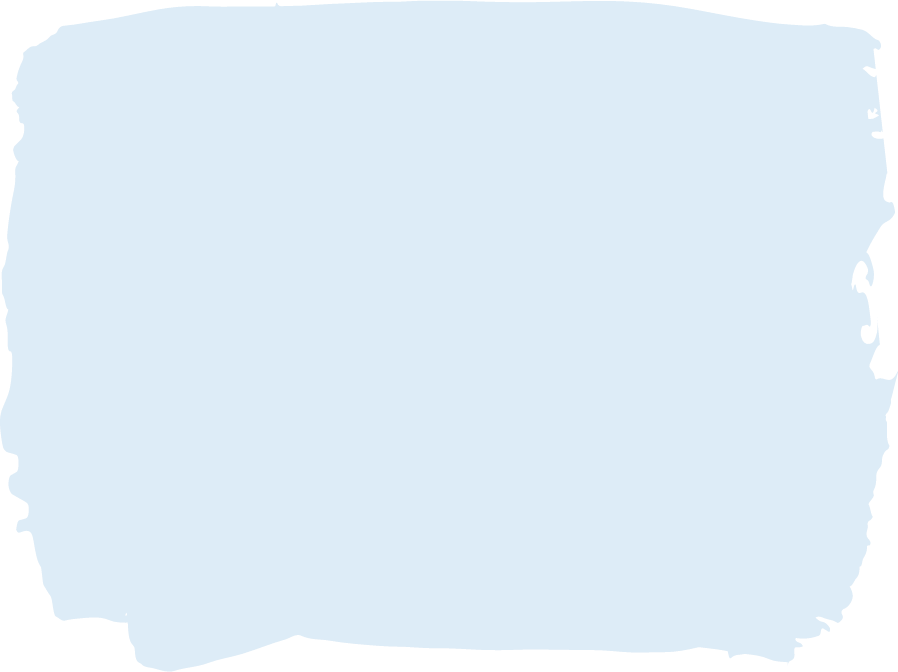 Hear From

Happy Pet Parents
"I really love Camp Bow Wow!! Our fur babies were taken care of very well and the staff is incredible!!! I highly recommend them for your fur babies as well."

- Josh Kaufman

"This place is awesome and the staff is very helpful and friendly."

- Josh Kaufman

"What a deal! 15% OFF Bath Google Review discount! Love Camp Bow Wow Colleyville and convenient location close to DFW Airport!"

- BWW

"Can't wait for more TeaCups so bring your Teacups for DayCamp so my Jack can play too! Great caring staff and the drop-off from the highway was quick and efficient."

- Walter L.

"Very friendly and helpful staff. You can tell that they all love each dog and know what they're doing. Everything is clean and I love that you get to check in on ..."

- Katelin S.

"The staff at Camp Bow Wow Colleyville took a huge interest in my pet. My pet was well cared for and loved. I'll definitely be back!"

- Steve W.

"I'm very impressed with the facility after only one day!"

- Robin G.

"Like the professional staff and huge outdoor covered play yards! They socialize each dog too. This place is nicer than any other dog daycare and boarding facility ..."

- JoAnn M.