Announcement:
2-FUR-Pack for DayCamp $50! | Ask how to receive COMPLIMENTARY DayCamp | Located minutes to DFW Airport between Fort Worth and Grapevine | Our lobby is closed on Holidays with No Check-in/outs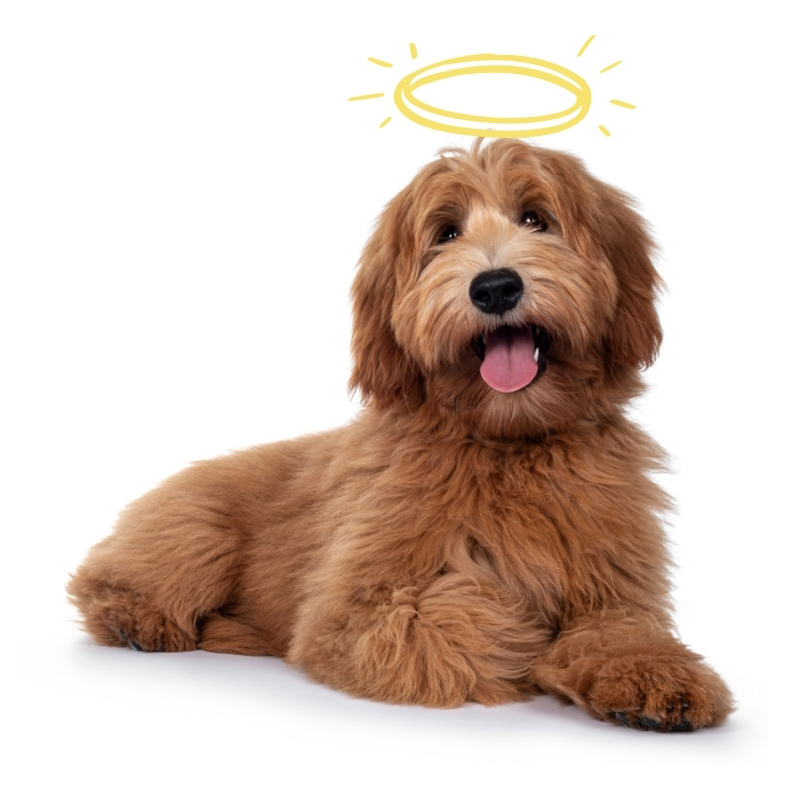 What Sets Colleyville Apart from the Rest
Your dog deserves the best– they deserve the premier, all-inclusive, enrichment-based services of Camp Bow Wow. Here, your pup can romp and play all day long, socializing with other dogs and humans. It's no wonder pups pull their parents to our front door every time they come to Camp!
Location: 1840 Norwood Plaza, Hurst, TX 76054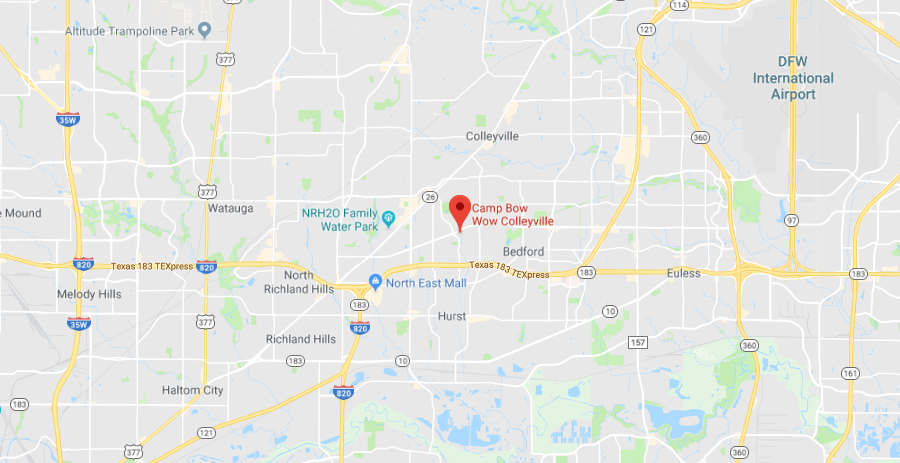 Some of the many benefits your dog can experience at Camp include:
Day Camp included in overnight stays
All-day play in indoor and outdoor play yards
Individual cozy cabin and nightly Campfire Treat™ for Overnight Campers
No charge for medication administration and other special requests
Lots of individual attention and TLC from Camp Counselors
Drop-off for overnight stays while on your way to the DFW airport
Take a

Tour Sniff Around

Help a Dog in Need When the going gets ruff, the Bow Wow Buddies Foundation helps support the health and happiness of our four-legged friends to keep them in their forever homes. Lend A Helping Paw
Our Difference See why pups and their parents love and trust Camp Bow Wow for their day care and boarding needs. Get The Woof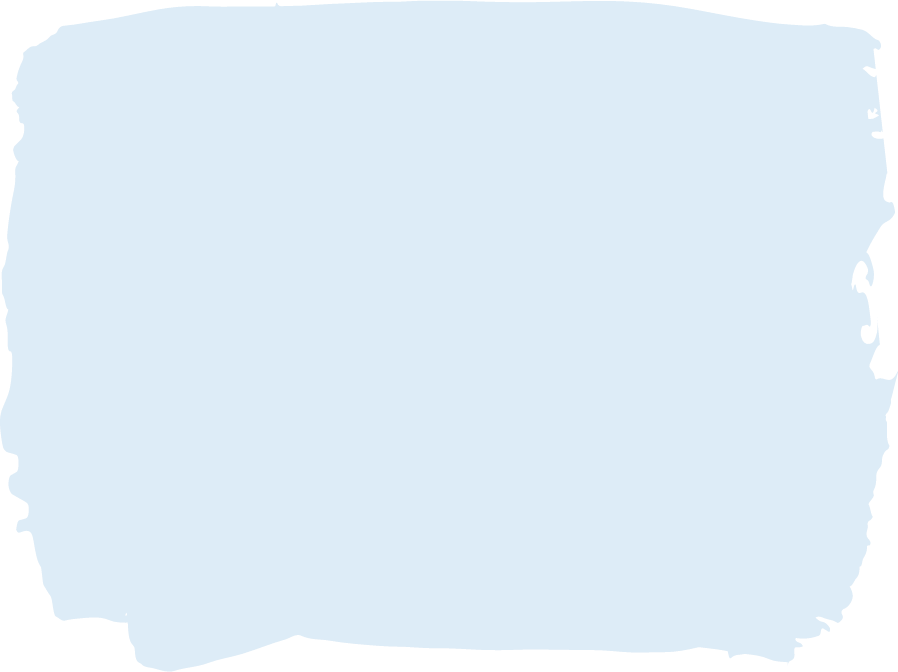 Hear From

Happy
Pet Parents
"Most friendly loving staff we have ever experienced having moved around the country and been to several Camp Bow Wow's. Our fur baby Ward is always excited to go ..."

- Eugene

"I really love Camp Bow Wow!! Our fur babies were taken care of very well and the staff is incredible!!! I highly recommend them for your fur babies as well."

- Josh Kaufman

"This place is awesome and the staff is very helpful and friendly."

- Josh Kaufman

"What a deal! 15% OFF Bath Google Review discount! Love Camp Bow Wow Colleyville and convenient location close to DFW Airport!"

- BWW

"Can't wait for more TeaCups so bring your Teacups for DayCamp so my Jack can play too! Great caring staff and the drop-off from the highway was quick and efficient."

- Walter L.

"Very friendly and helpful staff. You can tell that they all love each dog and know what they're doing. Everything is clean and I love that you get to check in on ..."

- Katelin S.

"The staff at Camp Bow Wow Colleyville took a huge interest in my pet. My pet was well cared for and loved. I'll definitely be back!"

- Steve W.

"I'm very impressed with the facility after only one day!"

- Robin G.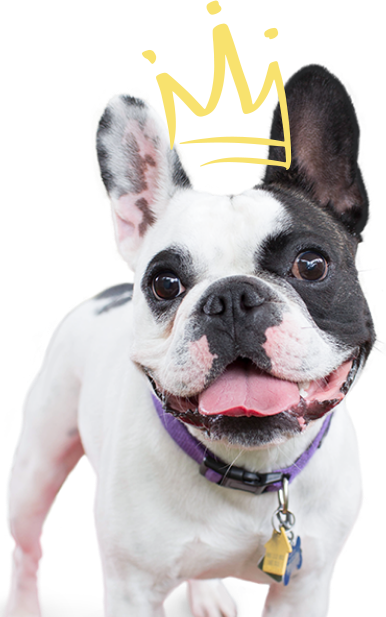 The Reason Pet Parents Love Us
We offer all the tender loving care dogs need to be happy and healthy during their stay. From our spacious indoor and outdoor play yards to live web cameras you can watch from your computer or mobile device, you can always be sure your pup is having a great time at Camp. Best of all, we don't charge extra for administering medication, day care services while they're boarding with us, or an individual Cabin that comes complete with a nightly treat, cozy cot, and fleece blanket.
Treat Your Pup to Fun-filled Days of Play! Contact us at (817) 330-9355 to schedule your dog's interview and get your first day free! Get Your First Day Free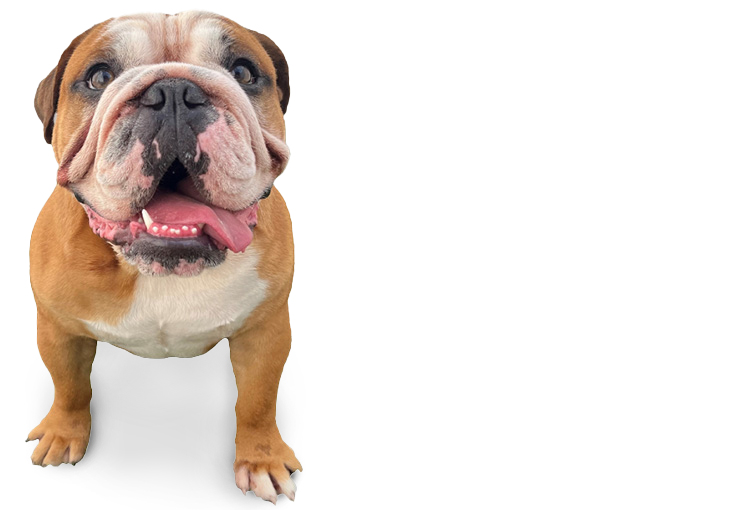 Ready to


Romp. Wag. Play?