 Chandler Dog Care Services
Doggy Day Care & Overnight Boarding Services
While your furry friend wants to spend every minute by your side, sometimes life gets in the way, and it's just not possible. That's why Camp Bow Wow Chandler is here! We want to be your pup's home away from home and provide a safe, fun environment they can enjoy for an afternoon, a night, or an extended stay.
Your furry friend will be pampered with an all-encompassing range of dog care services at our Chandler dog boarding facility! Apart from spacious indoor and outdoor play areas and comfortable sleeping areas, we also offer expert grooming services to ensure your pup always looks and feels their best after every stay. Trust us to give your dog the quality care and attention they deserve!
Contact us online to learn more today!
What Sets Our Chandler Dog Boarding Apart?
At Camp Bow Wow Chandler, we always go the extra mile to ensure that your furry friend enjoys a one-of-a-kind summer camp experience all year round! We firmly believe in hiring staff who share the same level of passion and love for your pet as you do, and our dog boarding boasts an array of first-class amenities your furry friend is sure to adore, making their stay with us unforgettable.
Pet owners choose us thanks to our:
All-Inclusive Pricing – No hidden fees or expenses. Our all-inclusive pricing means you always know what to expect when boarding your pup with us.
Commitment to Safety – We go the extra mile to ensure your pup is secure and safe while staying with us. Our spacious play areas are surrounded by high fences, and our staff are highly trained in pet CPR and first aid and are always prepared to handle any pet emergency.
24/7 Webcams – Keep an eye on your pup even when you're away! Our webcams allow you to monitor their activities and watch them play, nap, and explore at Camp Bow Wow Chandler.
To ensure all campers have a fun and safe stay, we require all pups to be screened beforehand, spayed/neutered, up to date on vaccinations, and sociable. When you board your pup with us, you can have peace of mind knowing they'll be in the best hands.
Contact us online or by phone at (480) 899-2284 to learn more about our Chandler pet care services!
Get more play in your stay at Camp! We offer premier care with no hidden fees. Whether your dog is here for the day or overnight, they'll play all day with furry friends and get lots of TLC from our Camp Counselors. With Camp Bow Wow, you get the best care at the best value:
What's Included:
Day Camp included in overnight stays
All-day play in indoor and outdoor play yards
Individual cozy Cabin and nightly Campfire Treat™ for Overnight Campers
No charge for medication administration and other special requests
Lots of individual attention and TLC from Camp Counselors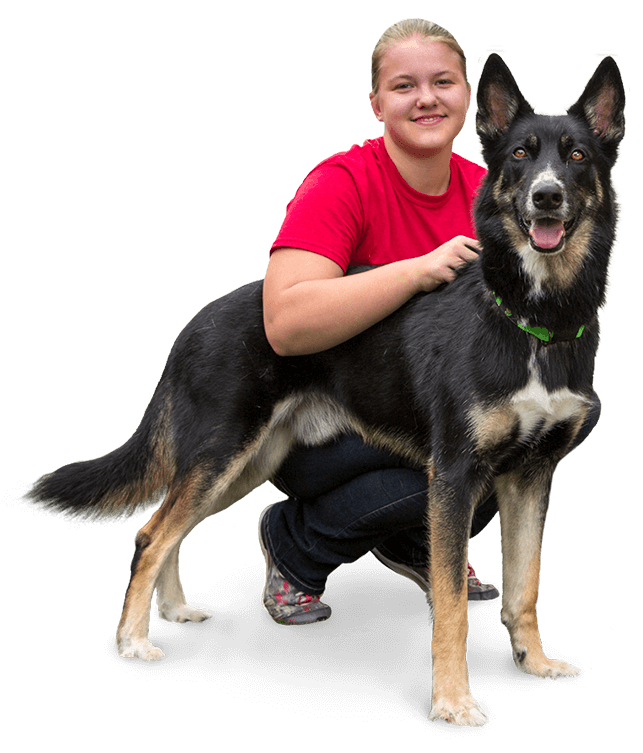 Safety is Our Top Priority
Parents also feel confident knowing their pet is well-cared for in our safe and secure environment:
All Certified Camp Counselors® are extensively trained in dog behavior, pet first aid and CPR
Each Camper is required to pass a socialization interview, be spayed or neutered, and be current on vaccinations.
Live webcams to check in on your dog from anywhere using a computer or mobile device.
Facilities are monitored 24 hours a day, 7 days a week.