Looking for loving fur-ever

homes In Cedar Hill
Meet Our Current Foster Dogs Who Are Looking for Their Loving Fur-ever Homes in Cedar Hill
At Camp Bow Wow Cedar Hill, we believe every dog should have a loving fur-ever home. We work closely with local shelters and rescues to help with their adoption efforts, and often have foster dogs staying at Camp. These dogs get to play all day with other Campers, snooze the night away in individual Cabins, and get lots of love and attention from our Certified Camp Counselors®.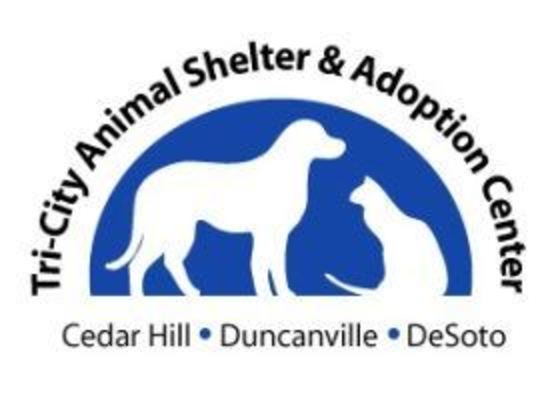 The mission of the Tri-City Animal Shelter and Adoption Center is to provide exemplary care for impounded and unwanted animals through Redemption, adoption, and Public Education. We at Camp Bow Wow have partnered with Tri-City to help connect animals with loving homes. For more information call Tri-City at 972-293-7387 or visit our website at http://www.cedarhilltx.com/66/Animal-Shelter
Titan

Available

Age: 18 Months

Breed: Lab mix, 58 pounds

Personality: Very social with other dogs, very playful, good with small & large dogs, shy around people but warms up quickly. Easily trainable - knows sit, shake, rides well in a car and crate trained. Would be great with a family!

Adoption Information:

Shelter/Rescue:Tri-City Animal Shelter

How to find out more information:Contact Camp Bow Wow SWDallas @(972) 296-9663

Duke

Available

Breed: American Bulldog

Personality: Meet Duke! Duke is an American Bulldog and was surrendered to VCA DeSoto because his parents could not care for him. Duke had a blood flow problem in one of his legs and as a result, the leg had to be amputated. Duke is doing so much better now and is looking for his fur-ever home. Duke is neutered, current on all his vaccinations and LOVES TOYS!!!

Adoption Information: Shout out for our partner VCA Desoto!
If you would like to meet Duke, contact VCA DeSoto.