Bridgewater

We Love Our Campers
Featured Campers
We LOVE our Campers! Check out our featured Campers at Camp Bow Wow Bridgewater. These pups love to play all day in our fun, safe and social environment, and receive lots of love and attention from our Certified Camp Counselors® whether they're in for day care or boarding.
October 2020 Camper of the Month

Sasha

Sasha finds time to come to Camp when she's not busy herding sheep. Yep, she's a sheep herder so she may also have a future as a four-legged Camp Counselor!

September 2020 Camper of the Month

Seamus

Seamus just celebrated his 2nd birthday with all of his Camp buddies! He asked for a fedora but got this party hat instead.

August 2020 Camper of the Month

Lucy

Lucy is getting Brandi's opinion on her new favorite song. We're still not sure what Brandi was thinking but Lucy certainly had her attention!

July 2020 Camper of the Month

Rocky, Pica & Elliott

Rocky, Pica and Elliott are practicing their sun bathing technique before summer gets here. A little birdie told us they were also discussing swim suit options!

June 2020 Camper of the Month

Trixie & Willow

Trixie and Willow, or is it Willow and Trixie? Is it true you start looking like the other Campers when you spend a lot of time together? Don't be fooled though, their bright personalities make them incomparable!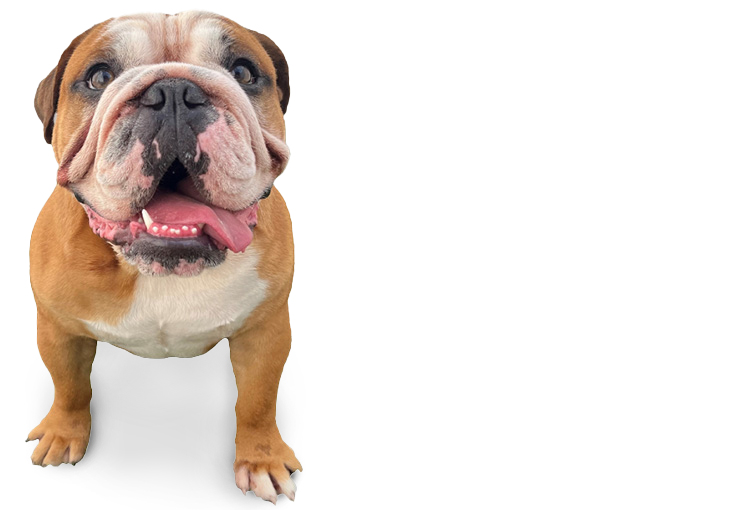 Ready to


Romp. Wag. Play?