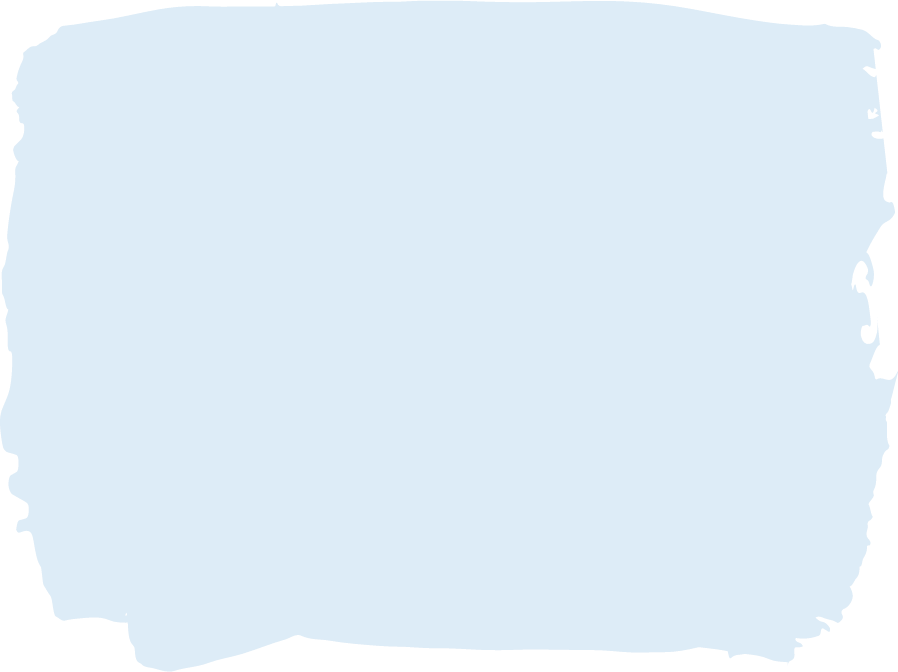 Hear From

Happy
Pet Parents
"Great personalized service. Our pooch comes back after day care happy and exhausted. You can't go wrong trusting Bridgewater Bow Wow with your dog."

- Len C.

"We have been taking our two huskies to CBW for several years. All the staff had been great. We often take are dogs for Spa Days so they can play during the day and ..."

- Kevin L.

"Super friendly staff and our dog knows when he gets close and gets super excited! He loves it so much he sleeps for the next several days every time he goes"

- Ryan M.

"We are so happy that we found Camp Bow Wow! It has been a wonderfully safe, convenient, amazing place to take our high energy puppy. I love that they have camper ..."

- Karla C.

"Reggie really looks forward to going to Camp! Great care both at day camp and over night. Special thank you to Connor!"

- Brian C.

"Bru LOVES Camp! It's been about a year since he started going and he's got our route memorized. As soon as I turn on Chimney Rock Road the excitement starts and once ..."

- Audrey D.

"The one-on-one training sessions with Maria give our rescue puppy the fundamentals to thrive. Maria's thorough understanding of dog behavior and her remarkable ..."

- Shannon and Mark

"My puppy and I had a great experience with Maria the trainer! I have seen so much improvement in his behavior as the weeks have gone on. Although the pet parents ..."

- C.E.