Camp Bow Wow Bridgewater

Updates
WHEN ONE DOOR CLOSES, ANOTHER OPENS...
Goodbye Marvelous Maria! Starting just before and sticking with us through the pandemic, Maria is a dedicated & hard worker. She has made many friends and was an exemplary dog trainer for us during her time here at Camp. Everyone loves Maria, including the dogs! She even adopted a foster, Kitty, through Camp. We wish Maria & her husband the best as they begin a new adventure in Florida. Her last day at Camp will be August 21st.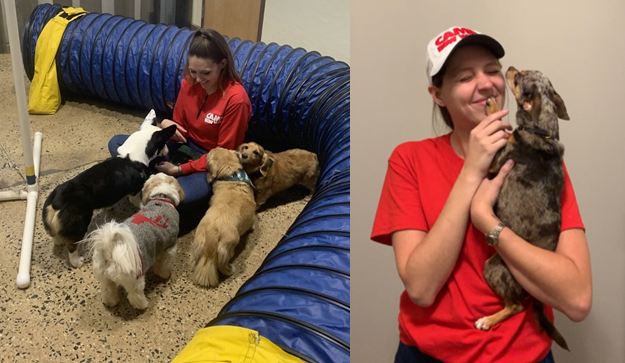 Hello Conscientious Kelly! Our new head trainer has been working with Maria as an assistant trainer and is well versed in both dog behavior & training. Kelly has been with us for years in several different roles and knows many of your dogs already. She has had 3 dogs herself, all rescued and fostered by us as well! She looks forward to working with you and your pups as you make progress towards your training goals!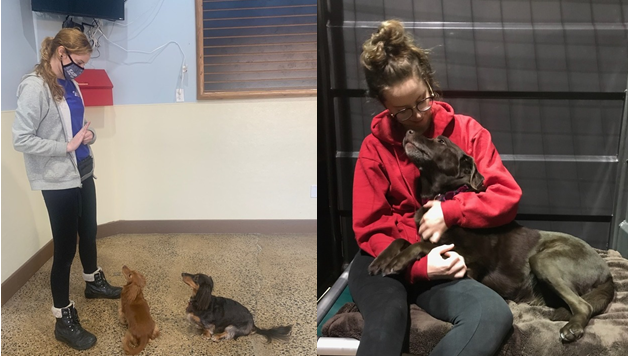 ​