At Camp Bow Wow Woodstock

We Love Our Campers
Featured Campers
We LOVE our Campers! Check out our featured Campers at Camp Bow Wow Woodstock. These pups love to play all day in our fun, safe and social environment, and receive lots of love and attention from our Certified Camp Counselors® whether they're in for day care or boarding.
January 2021 Camper of the Month

Joey

Age: 10 Years 
Breed: Cocker Spaniel Mix 
Fun Facts 
We'd like to introduce January's Camper of the Month, Joey! He is one handsome little fellow. You'd never know he's no spring chicken with how playful this rockstar is at camp! And just check out that charming face!

December 2020 Camper of the Month

Dusty

Age: 1 Year 
Breed: Mini-Goldendoodle 
Fun Facts 
Dusty is a Mini-Goldendoodle who has been part of our Camp family since August. He just recently celebrated his 1st birthday and it is so fun watching him grow. He is a playful puppy and we love when he pauses to get some snuggles from our Camp Counselors.

November 2020 Camper of the Month

Harley

Age: 1.5 Years 
Breed: Chocolate Lab 
Fun Facts 
Harley loves to romp and roll with his friends taking breaks only to play in the water or to get some love from our Camp Counselors. His smiling face and youthful energy warms our hearts every time he comes through our doors!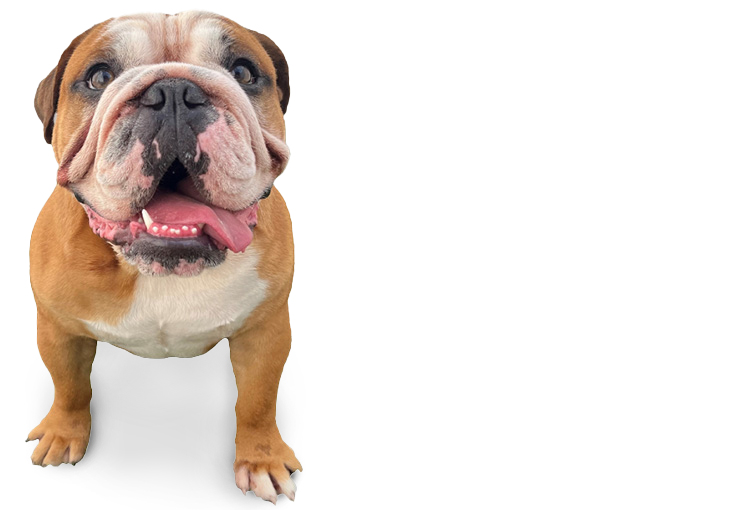 Ready to


Romp. Wag. Play?