At Stone Oak

We Love Our Campers
Featured Campers
We LOVE our Campers! Check out our featured Campers at Camp Bow Wow Stone Oak. These pups love to play all day in our fun, safe and social environment, and receive lots of love and attention from our Certified Camp Counselors® whether they're in for day care or boarding.
October 2018 Camper of the Month

Oliver

Congrats to Oliver! Camp Bow Wow Stone Oak's Camper of the Month! Oliver came for his very first day of Camp the first week Camp Bow Wow Stone Oak opened- and boy are we happy he did! He has been such a joy to care for- whether it's a day of play or overnight boarding, Oliver is a happy Camper! He plays hard with his Camp buddies (too many to name!) and loves playing chase and wrestling. He always makes friends very easily and helps the new little pups warm up to camp. During nap time, he loves snuggling up on his cozy cot, but after nap time he's right back at it! He is very well-behaved and never refuses attention from his Camp Counselors. We feel very lucky to get to hang out with this special little guy!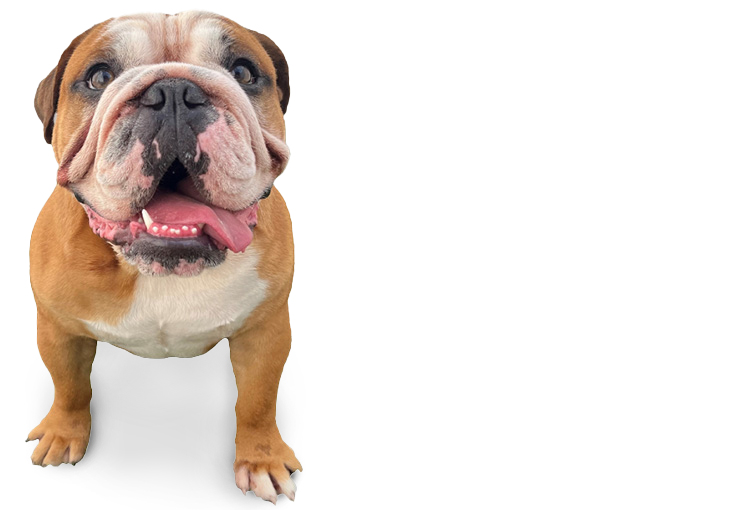 Ready to


Romp. Wag. Play?