Camp Bow Wow San Ramon
Coming

Soon
Dog Care Services in Sam Ramon
Reliable Dog Care Daycare, Grooming, & Boarding Services
At Camp Bow Wow San Ramon, we believe dogs deserve the best treatment. Our top priority is to provide pet owners, like yourself, with much-needed assistance when working overtime or traveling out of town. We will ensure your pet remains safe, secure, and happy at our dog care facility. Your best canine friend will have an absolute blast playing in our expansive indoor and outdoor courtyards. Our Certified Camp Counselors monitor playtime with 24/7 supervision – ensuring your pup receives personalized attention.
Camp Bow Wow is proud to be the largest pet care franchise in North America with more than 200 locations. Our fun-loving Counselors individualize their care for each pup. We strive to ensure every client feels stress- and worry-free when dropping off a canine friend. We maximize safety with persistent TLC and monitoring. You can even check in on your dog with our live camper cam!

Simply put, the price you see is the price you pay. We don't add on unnecessary fees or try to nickel and dime you.
All Day Play
Live Web Cams
Spacious Play Yards
Medicine Administration
Check In/Out Anytime During Camp Hours
Pet First Aid & CPR Certified Counselors
Lots of TLC!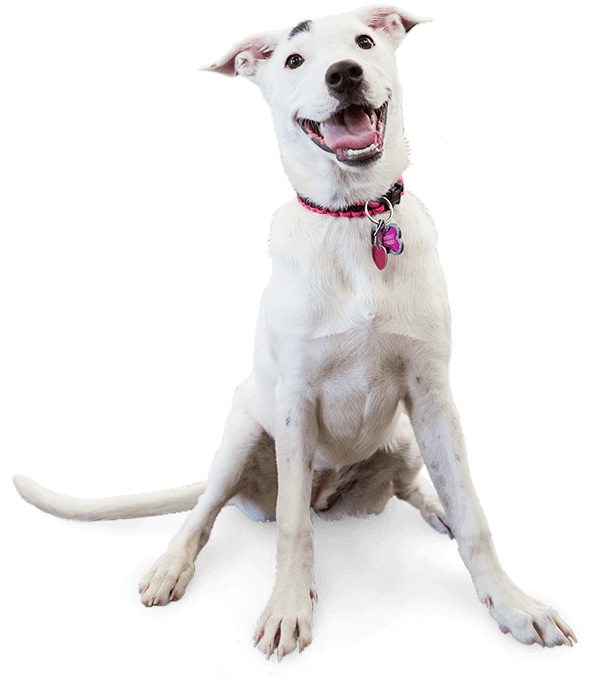 Safety is

Our Top Priority

Our pet parents love Camp Bow Wow because they know their dogs are in great hands. From the moment they bound through our doors until you arrive to pick them back up, they are surrounded by Camp Counselors that treat them like they are their own family. We ensure our facilities are always safe and secure, so you have nothing to worry about.
A few of the measures we take include:
All Certified Camp Counselors® are extensively trained in dog behavior, pet first aid and CPR
Each Camper is required to pass a socialization interview, be spayed or neutered, and be current on vaccinations.
Live webcams to check in on your dog from anywhere using a computer or mobile device.
Facilities are monitored 24 hours a day, 7 days a week.