Portland

Poop Scooping
Let Us Handle the Dirty Work
Let's be honest—we love our pets, but picking up after them is less than glamorous. No one wants to deal with the hassle of maintaining a poop-free property. With one call to Camp Bow Wow®, you can forever cross this task off your to-"doo" list. Regularly scooping your dog's poop ensures you always have a yard free of waste. Your property will remain family-friendly and attractive—and you don't have to lift a finger.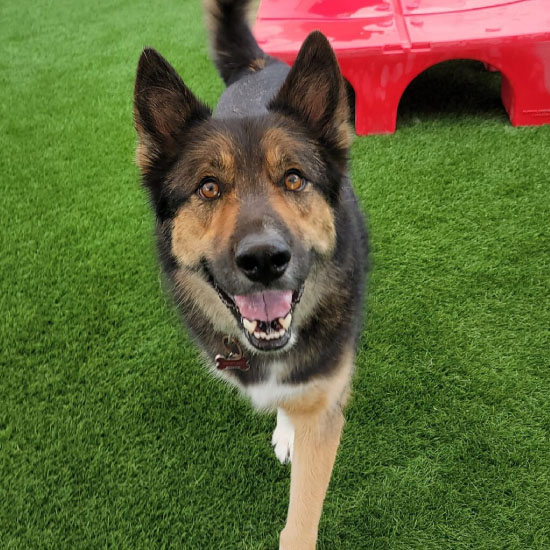 Customizable Removal Plans
Sometimes, you are just too busy to keep up with all the household chores. Scooping poop may end up on the bottom of the list. Camp Bow Wow offers poop scooping services that fit your busy schedule. We can stop by to perform a one-time duty, or work with you to create a schedule of repeat services. Our team is available to provide these convenient services year-round. Just reach out to our friendly team and we can discuss your needs
The Importance of Timely Waste Removal
Here at Camp Bow Wow Portland, we always put safety at the forefront of our services. While dog waste removal may seem like a simple task, it is certainly an important one. Not keeping up with this chore can lead to problems down the road.
Dog waste always should be removed immediately because it can:
Host bacteria that is harmful to humans
Lead to fines in some areas
Carry parasites that can be passed on to children
Take more than a year to fully break down
Enjoy your pup without cleaning up their mess. Contact us today at (207) 541-9247.