Portland

We Love Our Campers
Featured Campers
We LOVE our Campers! Check out our featured Campers at Camp Bow Wow Portland. These pups love to play all day in our fun, safe and social environment, and receive lots of love and attention from our Certified Camp Counselors® whether they're in for day care or boarding.
December 2020 Camper of the Month

Finley

Finley is a cute little dachshund mix that has been a member of our Camp family for over two years. He always loves getting all the snuggles he can, whether it's in his cabin before bedtime, or in the yard curling up on your lap. You can always count on Finley to alert you when there is something or someone new outside the yard, he likes to be the camp counselor's right-hand man. When the sun is out you can find him sunbathing out on the turf getting those rays, he's always down for some tummy rubs as

December 2020 Camper of the Month

Bogie

Bogie is an older cockapoo who loves his visits! Depending on the day we trot quickly or mosey around, always in good spirits. He most definitely is disappointed that we have to social distance as he loves to get pets, from anyone who is willing! He is adamant about getting his post-walk treats and snuggles until he puts himself down for a nap.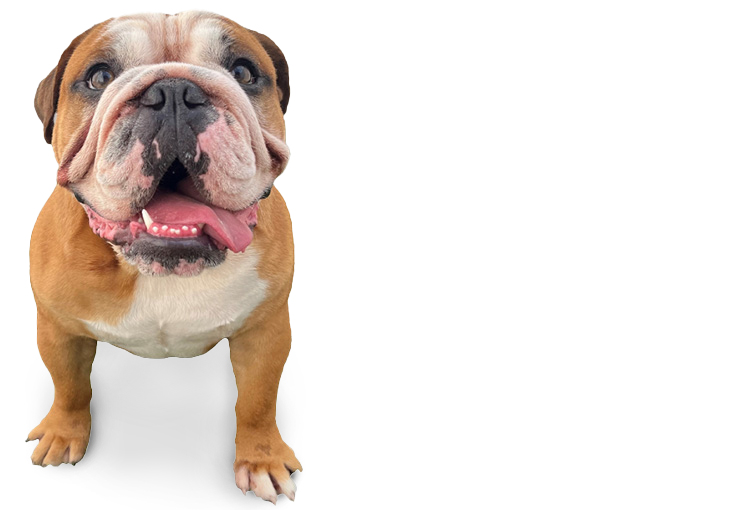 Ready to


Romp. Wag. Play?