Announcement:
Our Camp remains open during our normal business hours at this time. Stay tuned for updates.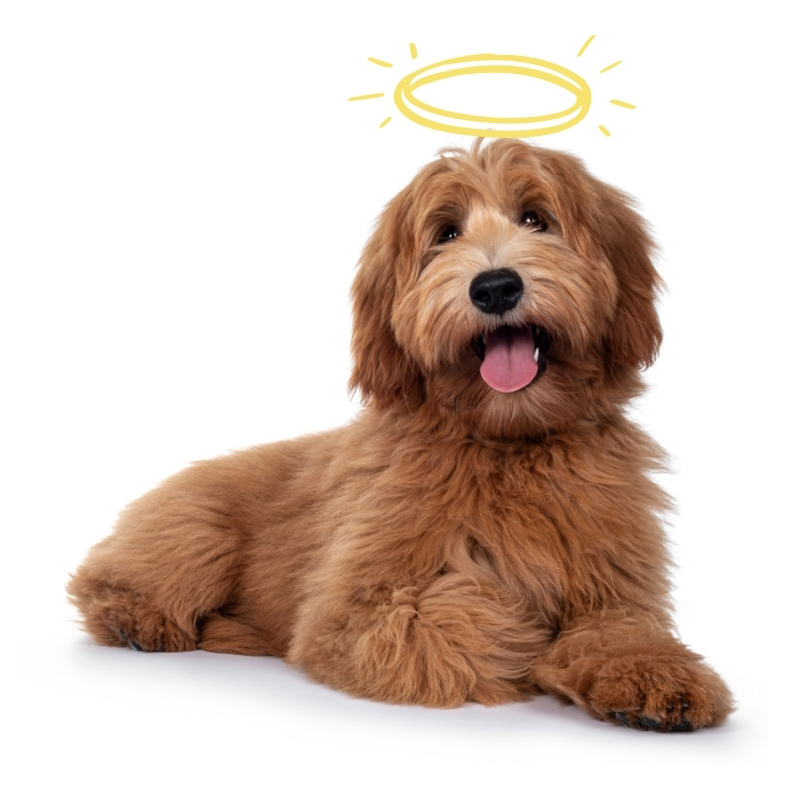 Portland DogCare Company You Can Trust
Pampering Your Pups While You're Away
Stop searching for friends to watch your pup and leave the dog care to the professionals. Camp Bow Wow® is the premier dog care company in Portland. We provide dog day care services and dog boarding services that are perfect for busy pet parents. Our Camps consist of climate-controlled play yard for Campers to romp and run all day, and a team of Certified Camp Counselors® provide tender loving care and attention to all our Campers, ensuring they get the exercise and socialization they need.
Take a

Tour Sniff Around

Get a Free Day Re-fur a friend to Camp and when they become a paying customer, you'll receive a FREE day of Camp! Our Promotions
Our Difference See why pups and their parents love and trust Camp Bow Wow for their day care and boarding needs. Get The Woof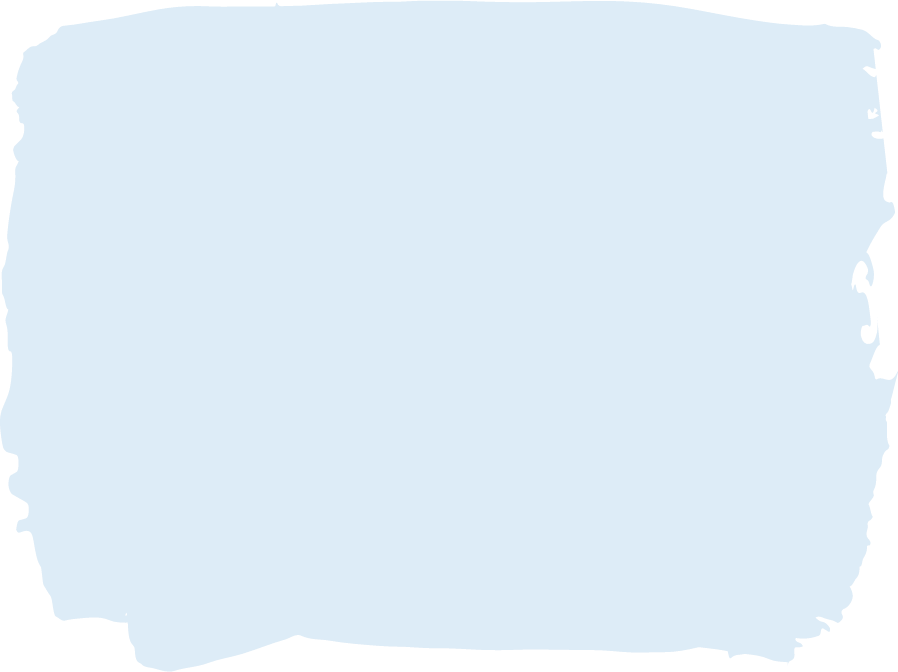 Hear From

Happy Pet Parents
"I can't say enough good things about Camp Bow Wow! - I used to send my pup there when I lived in NY, so I was so happy when I learned there was one right in ..."

- A.C

"I can't speak highly enough of Camp Bow Wow. We've used their services in both Maine and Colorado, and the peace of mind that the staff and facility provide has been ..."

- A.B.
The Reason Pet Parents Love Us
We offer all the tender loving care dogs need to be happy and healthy during their stay. From our spacious indoor and outdoor play yards to live web cameras you can watch from your computer or mobile device, you can always be sure your pup is having a great time at Camp. Best of all, we don't charge extra for administering medication, day care services while they're boarding with us, or an individual Cabin that comes complete with a nightly treat, cozy cot, and fleece blanket.
Treat Your Pup to Fun-filled Days of Play! Contact us at (207) 541-9247 to schedule your dog's interview and get your first day free! Get Your First Day Free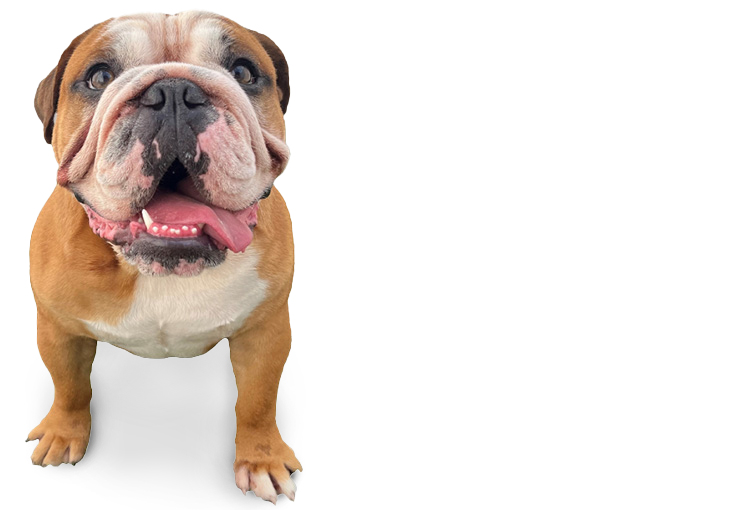 Ready to


Romp. Wag. Play?