Morris

Services and Pricing

You've heard the saying before— "dogs are a man's best friend." Though we understand the sentiment, we think they are that and so much more. Our pups are also our pride and joy—our beloved family members. They bring so much happiness to our lives and deserve to be treated with the best care imaginable. Camp Bow Wow Morris is a premier dog care franchise that provides services to fit any pet parent's needs. We're here to enhance your pup's life by offering an exciting and safe environment for them to romp and play in!
Group class fees are due at time of registration.
Refunds due to Pet Parent cancellations are at the discretion of CBW.
Since it is hard to fill spots that become open close to class start dates, all potential refunds must be approved by CBW and cannot be guaranteed.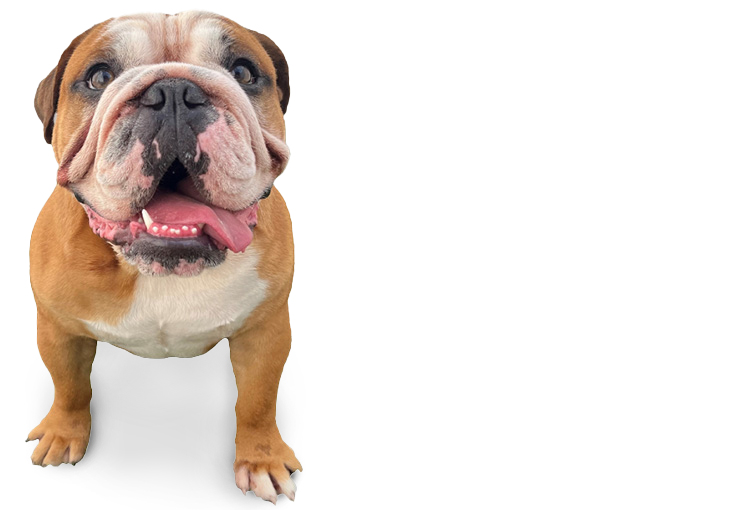 Ready to


Romp. Wag. Play?