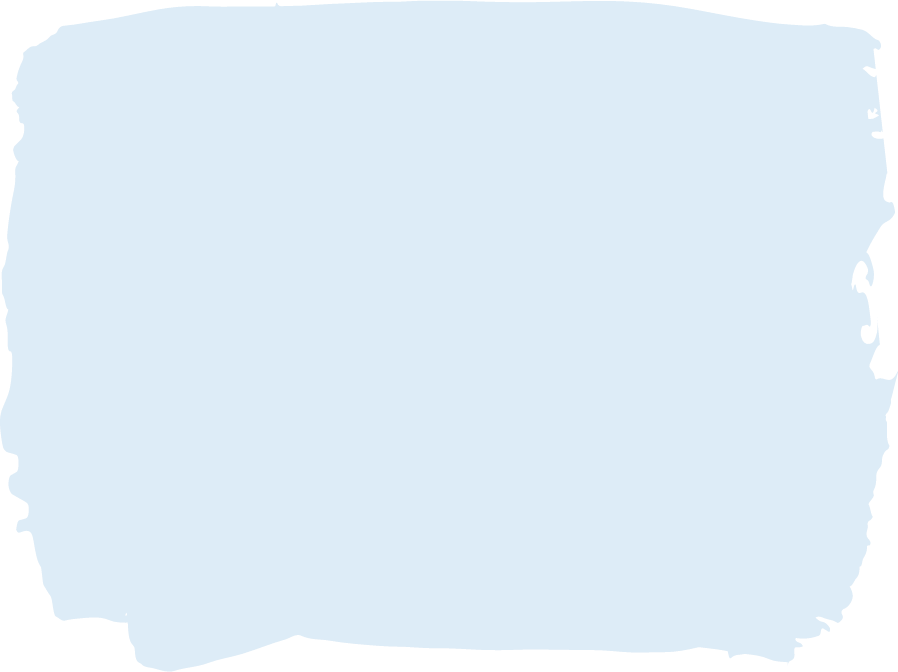 Hear From

Happy
Pet Parents
"Camp Bow Wow is an amazing place for my dog. He loves going there to see all his furry friends and he always comes home tired. I also love the fact of the cameras so ..."

- Tony Bono

"I love Camp Bow Wow. I only wish that they would update their hours whenever they change them. That is my only gripe. Overall I love this place and I would not take ..."

- F.G.

"Suki came to CBW Morris in November when we moved to town. She loved being there from her first day and has not looked back. Her counselors are the best and she has ..."

- Ken K.