At McKinney

We Love Our Campers
Featured Campers
We LOVE our Campers! Check out our featured Campers at Camp Bow Wow McKinney. These pups love to play all day in our fun, safe and social environment, and receive lots of love and attention from our Certified Camp Counselors® whether they're in for day care or boarding.
October 2020 Camper of the Month

Liam

Meet Liam! He is a 3 and a half year old Frenchie who has been with his owner Teresa since he was 6 weeks old! He is always full of joy, funny noises and always a pleasure to have him with us at camp! Congratulations Liam on being Camp Bow Wow McKinney's October Dog of the Month!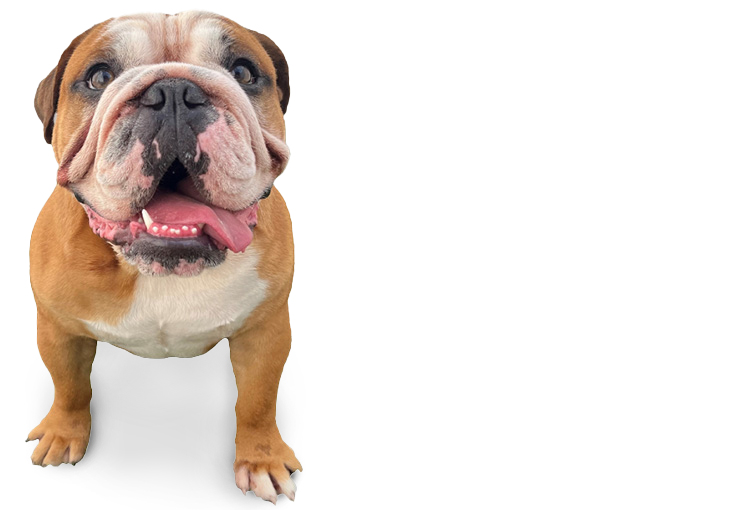 Ready to


Romp. Wag. Play?