At Kemah

We Love Our Campers
Featured Campers
We LOVE our Campers! Check out our featured Campers at Camp Bow Wow Kemah. These pups love to play all day in our fun, safe and social environment, and receive lots of love and attention from our Certified Camp Counselors® whether they're in for day care or boarding.
March 2020 Camper of the Month

Lucy

Hi my name is Lucy and I am six months old! I LOVE to sniff, sniff, sniff!! Treats, squeaky toys, car rides, and sleeping in the sunshine are some of my favorite things! I know sit, stay, down, release, and drop it. I have a comfy cozy king sized bed that I let my parents share with me. Camp Bow Wow is one of my favorite places to go because I love playing with all of the other doggies. The hoomans there are so good to me!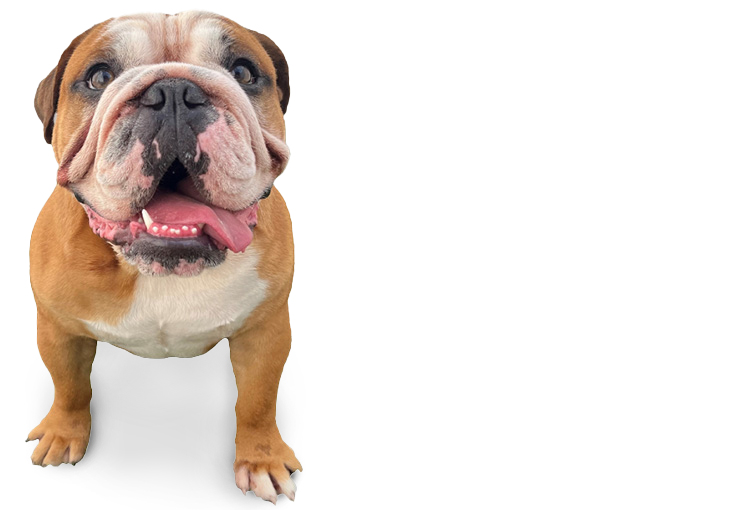 Ready to


Romp. Wag. Play?