Leading the

Pet Care Industry
A Dog Care Franchise That's Disrupting the Pet Care Industry
"Disruptor models" completely upend industries by re-imagining and re-inventing products and services in ways that better align with customers' needs and desires. As Forbes writer Caroline Howard describes it, "Disruptors are innovators, but not all innovators are disruptors." You need more than a good idea. You also need to have the business acumen to market your idea and to execute your business plans. Camp Bow Wow's operational excellence shows up in our financial results. Camp Bow Wow is revolutionizing the boarding and day care industry by replacing the traditional kennel concept with something much more fun, enjoyable, and safe for its four-legged clientele.
We experienced 14%* average annual revenue growth from 2017-2021, which is seven times the growth rate of the economy (2%) and twice the rate of the boarding and grooming industry (7%) That kind of growth stems from the way we streamlined and systematized caring for dogs.
Other Famous Disruptors
Starbucks famously changed the way the world approaches coffee, carving out a niche as a place where people can relax and enjoy conversation over a latté.
Uber and Airbnb tapped into the sharing economy by making it easy for people with idle cars or unused rooms to connect with customers who don't care for taxis or cookie-cutter hotel rooms.
BuzzFeed pioneered a quirky mix of entertainment, news, and visuals that marry viral web traffic and social media, light years ahead of traditionally stodgy media venues.
4.4 Million

Annual Dog Visits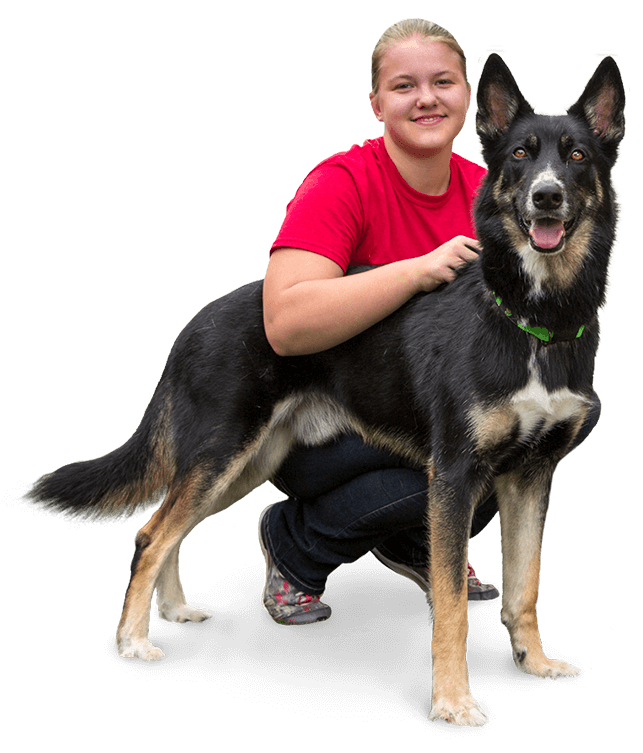 A Disruptor Model in the

Pet Care Industry Franchise owners have to love two things: Dogs and business.

They must love dogs as much as our customers do, and they must love running a business that puts dogs and their well-being first. Customers don't like leaving their dog in a crate while they're at work, and they abhor the idea of leaving their dog caged in a kennel while they're out of town. Dogs aren't meant to be warehoused. They are meant to be cared for and to play.
Unleash Your Passion

"My favorite parts of Camp Bow Wow are the people and the dogs. It is hard to say which comes first. The dogs are great. Camp is their 'happy place' and being with so ..."

Laurie Williams

Unleash Your Passion

"We made the best choice we could have ever made in our initial decision to join the Camp Bow Wow franchise system. Our experience has been humbling and almost too ..."

Frank & Tamara Wetegrove

Unleash Your Passion

"Having been a CEO in corporate healthcare for many years, I needed a change. Camp Bow Wow offered me the peace of mind of owning my own destiny with very real ..."

José Morillo

Unleash Your Passion

"It's a fun business, it's all about the dogs! Obviously, there is a business component to it but it's really marrying that strong ROI investment component with ..."

Becky & Tim Simcoe

Unleash Your Passion

"I feel like they keep getting smarter and smarter with what they're doing. They're always looking at what the next new thing is and what can we do to improve our ..."

Drew Detlefs

Unleash Your Passion

"I truly love what I do, it's my favorite thing in the world. It's all about the dogs and the staff become like family!"

Scarlett Dalton

Unleash Your Passion

"Once we found Camp Bow Wow, we knew it was "The One". The level of support from the franchisor, the business model, the whole neighborhood of franchisees all ..."

Beth & Greg Peterson

Unleash Your Passion

"I feel so good about the level of care we provide people. They aren't having to take their dogs and lock them up all the time in a kennel or drop them at a daycare ..."

Jordan Murray