Owner Profile

Are We a Match?

Here at Camp Bow Wow, we tend to have two types of people who are a good fit for our premier pet care franchise.
The first group absolutely adores dogs and they want to be very hands-on. They tend to run owner-operated units that often become family businesses. They're out in the community, building relationships and managing their team day-to-day.
The second group is made up of sophisticated, savvy investors or empire builders. They love pets — and they also love highly profitable, scalable models that are unique in the marketplace. They look to scale quickly by opening multiple Camps.
Whichever group you're in, "it's a good time to get on board with us because we have proven ourselves in over 190 locations," said Trevor Robinson, Director of Development. "All the heavy lifting has been done, yet we still have hundreds of opportunities across the U.S. and Canada."
Whether Camp Bow Wow is paws-down the perfect fit for you or you still have questions,
we invite you to contact our franchise support team at (870) 600-2713!
Former banking industry executives, Jordan and Barbara Murray, knew from the start that they wanted to be multi-unit owners. They currently have four four Camp Bow Wows open in Pittsburgh. The Murrays say they were attracted to Camp Bow Wow as an investment because locations have historically "been quick to break even and then generate strong, positive cash flow". The premium provider position allows for higher revenue and margins, allowing the Camps to provide a "Wow!" experience to our two-legged clientele and a "Bow-Wow!" experience to our four-legged ones.

Unleash Your Passion

"It's a fun business, it's all about the dogs! Obviously, there is a business component to it but it's really marrying that strong ROI investment component with something we're just really passionate about"

– Becky & Tim Simcoe, Franchise Owners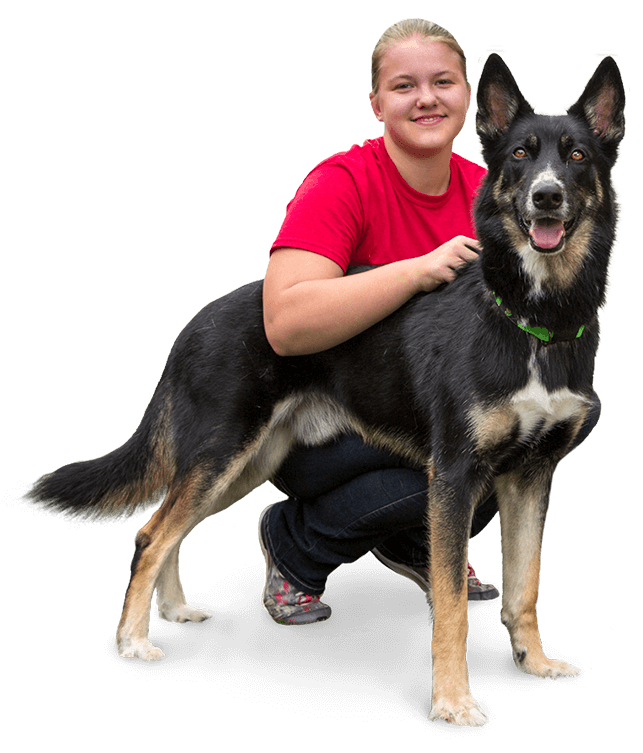 A Disruptor Model in the

Pet Care Industry Franchise owners have to love two things: Dogs and business.

They must love dogs as much as our customers do, and they must love running a business that puts dogs and their well-being first. Customers don't like leaving their dog in a crate while they're at work, and they abhor the idea of leaving their dog caged in a kennel while they're out of town. Dogs aren't meant to be warehoused. They are meant to be cared for and to play.