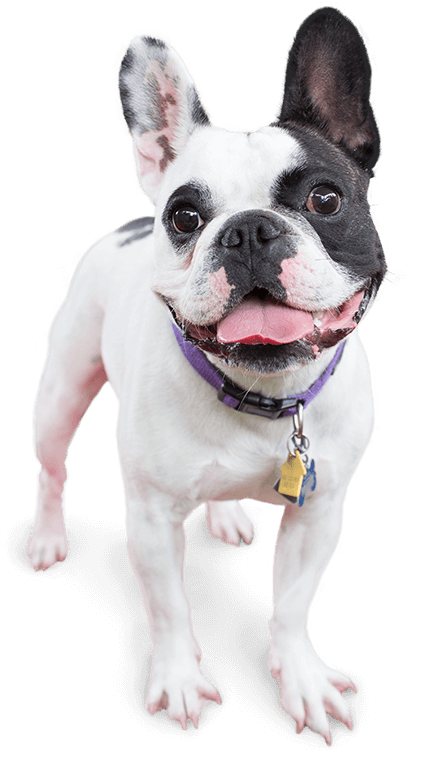 Best in Show
Dog Services in Carmel
Quality Care That Puts Your Pup First
Come to see what all the bark is about? Camp Bow Wow® is recognized as a premier dog care facility in Carmel that offers both indoor and outdoor play yards your pup can romp and play in all day long. We understand that your dog is more than just a pet to you – they are a beloved member of your family that deserves lots of love and attention, even when you're away. We believe they deserve the same, which is why we treat all of our Campers like our own furry family members.
Watch Your Pup on Our Live Camper Cams
SM
Caution: They're so fun to watch, you may become addicted!
Live Camper Cams