South Asheville

We Love Our Campers
Featured Campers
We LOVE our Campers! Check out our featured Campers at Camp Bow Wow South Asheville. These pups love to play all day in our fun, safe and social environment, and receive lots of love and attention from our Certified Camp Counselors® whether they're in for day care or boarding.
February 2021 Camper of the Month

Frizbee

Frizbee is a good boy! He is a 10 year old Yorkiepoo who loves to come to camp. He enjoys hanging out with his friend Gypsy outside on the ramp when it is nice. Every day when he comes in, his tail is wagging so fast & he can't wait to go back to see all his friends!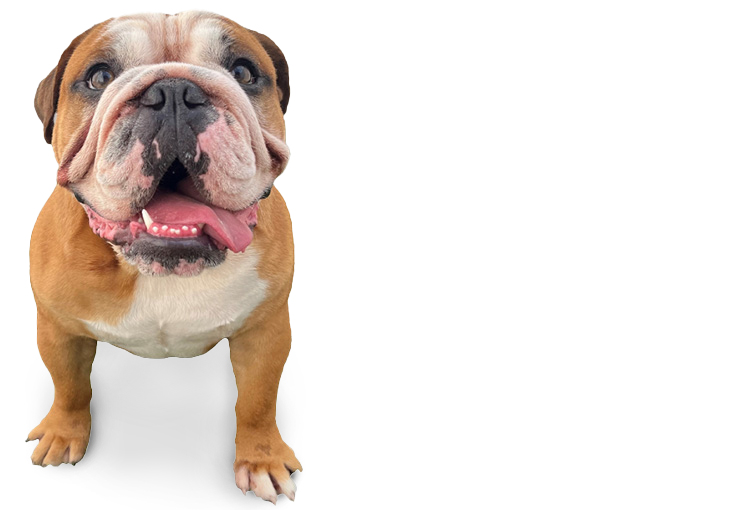 Ready to


Romp. Wag. Play?