At Pensacola

We Love Our Campers
Featured Campers, In-Home Pets & Training Dogs
We LOVE our Campers! Check out our featured Campers at Pensacola. These pups love to play all day in our fun, safe and social environment, and receive lots of love and attention from our Certified Camp Counselors® whether they're in for day care or boarding.
July 2020 Camper of the Month

Sarah

Breed: Boykin Spaniel

Age: 2.5 years

Congratulations Sarah! When her dad drops her off in the morning she can't contain her excitement and jumps for joy! She is a wonderful addition to our small dog yard. She is full of energy and loves to play rough and tumble. Her BFFs (Best Furry Friends) are Radley (Brittany Spaniel) and Delilah (Mini Goldendoodle). We love you Sarah.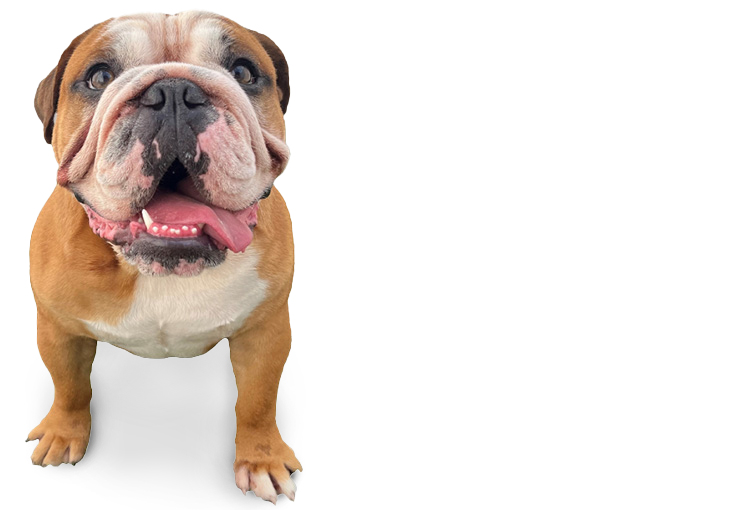 Ready to


Romp. Wag. Play?