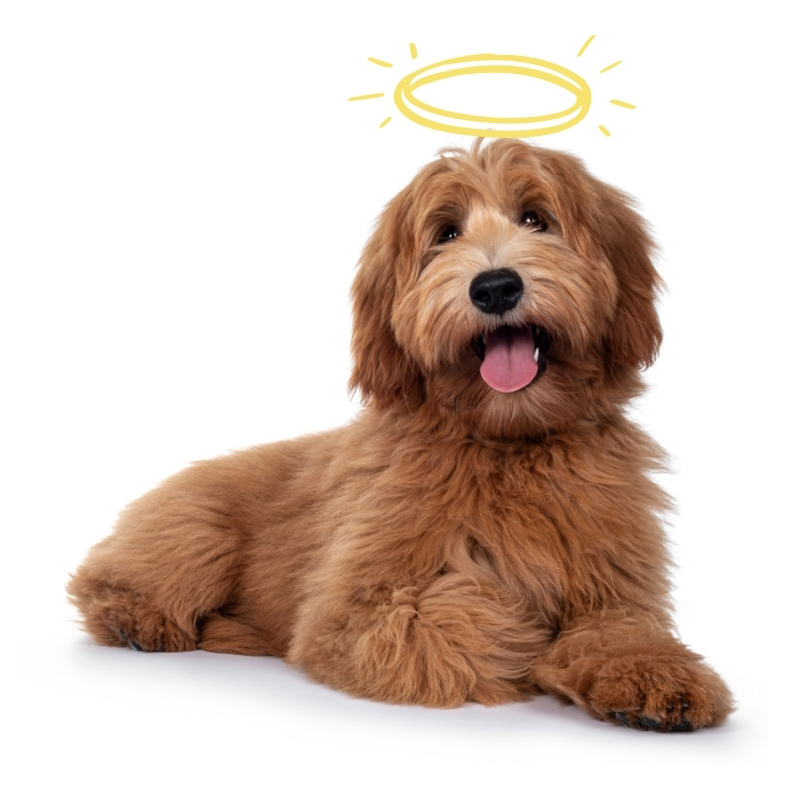 trustworthy careDog Services in New Orleans
Providing Your Pup an Experience to Bark About
Whether you are working long hours or taking a weekend trip, making sure your pup is well cared for is always a priority of pet parents. Camp Bow Wow® offers premier dog care services in Mid-City New Orleans. We're proud to offer both doggy day care and overnight boarding to accommodate your needs. Our climate-controlled play yards allow your pup to run, romp, and play all day providing the exercise and socialization they need while you enjoy your time away.
We are proud to also provide reward-based training programs. These classes are perfect for dogs of all behavior levels and are available in one-on-one or group settings. We can work with you to find the best fit for your pup and your schedule.
Take a

Tour Sniff Around

Dog Lovers Unite Meet Our Team
Our Difference See why pups and their parents love and trust Camp Bow Wow for their day care and boarding needs. Get The Woof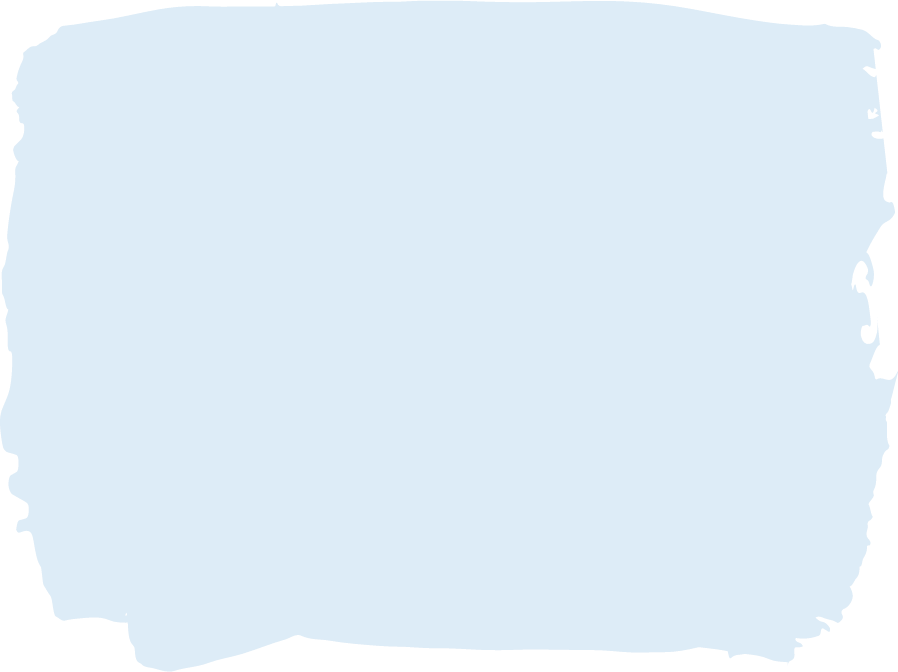 Hear From

Happy Pet Parents
"My Boston Terrier, Spuggy, loves Bow Wow. He gets excited on the way there and through the front door. Sometimes I leave him the whole day. He's young and full of ..."

- Spuggy Love (they greet me when I come in the door).

"Traveling from out of state and didn't realize I was overdue on a vaccine. Staff put me in touch with a local vet to get the vaccine taken care of! I love that I was ..."

- Gambit's Mom

"Impressive! Handlers and Staff were super attentive to both my needs and my dog's needs. The facility is clean, organized and well-run. I'm so happy to have found ..."

- Jenny

"Toby loved his first day at Camp Bow Wow. Staff was great, location is super convenient - we will be back!"

- LM
The Reason Pet Parents Love Us
We offer all the tender loving care dogs need to be happy and healthy during their stay. From our spacious indoor and outdoor play yards to live web cameras you can watch from your computer or mobile device, you can always be sure your pup is having a great time at Camp. Best of all, we don't charge extra for administering medication, day care services while they're boarding with us, or an individual Cabin that comes complete with a nightly treat, cozy cot, and fleece blanket.
Treat Your Pup to Fun-filled Days of Play! Contact us at (504) 309-9939 to schedule your dog's interview and get your first day free! Get Your First Day Free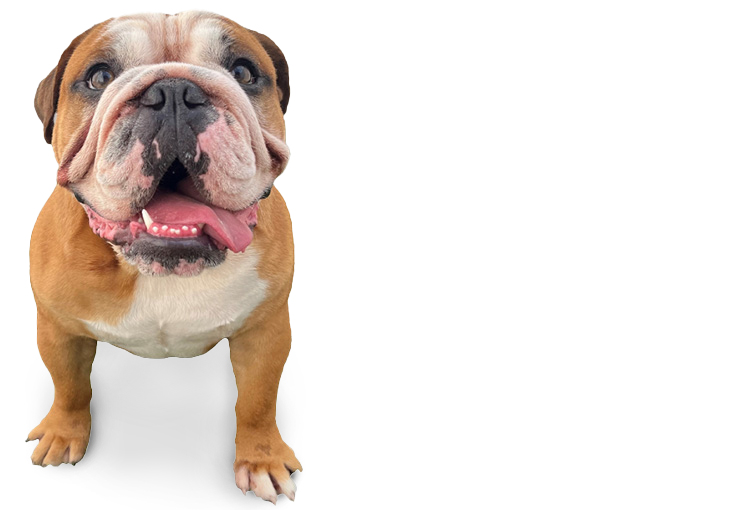 Ready to


Romp. Wag. Play?